Vendredi concert de Stal à la Fléche D'or pour la soirée Inrocks Indie Club !!!
La tournée dans 2 semaines!!! the European Tour in 2 Weeks.
Let me know if you live in : Belgium,Holland,Danemark,Germany,Poland, Czech Republic,
i would love to let you know of venues and meet you!!!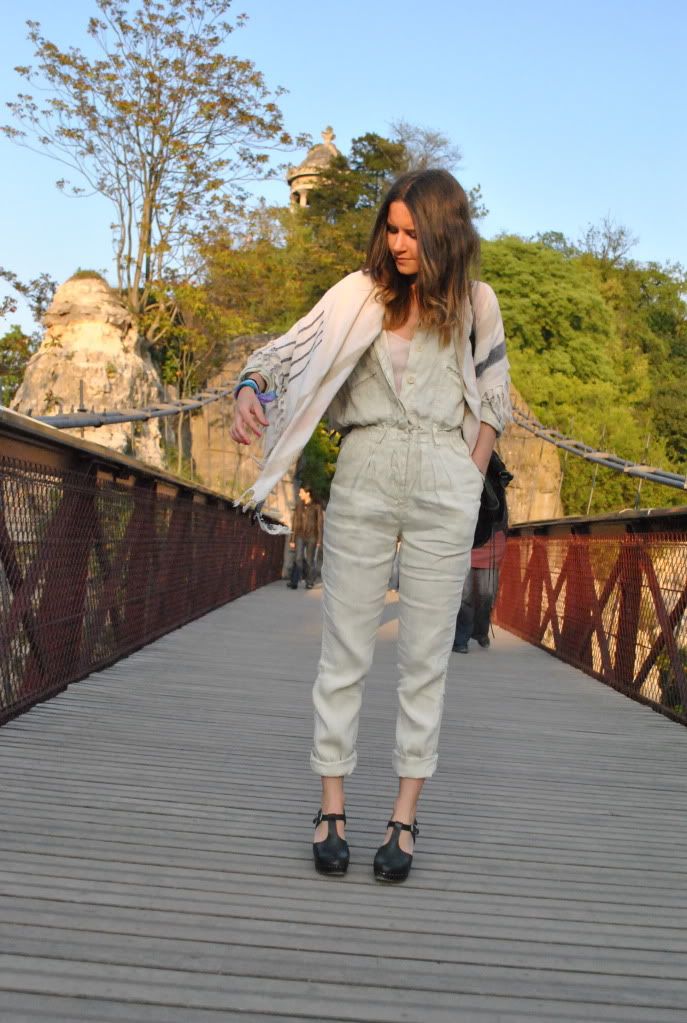 combinaison Isabel Marant, sabots Swedish has been.