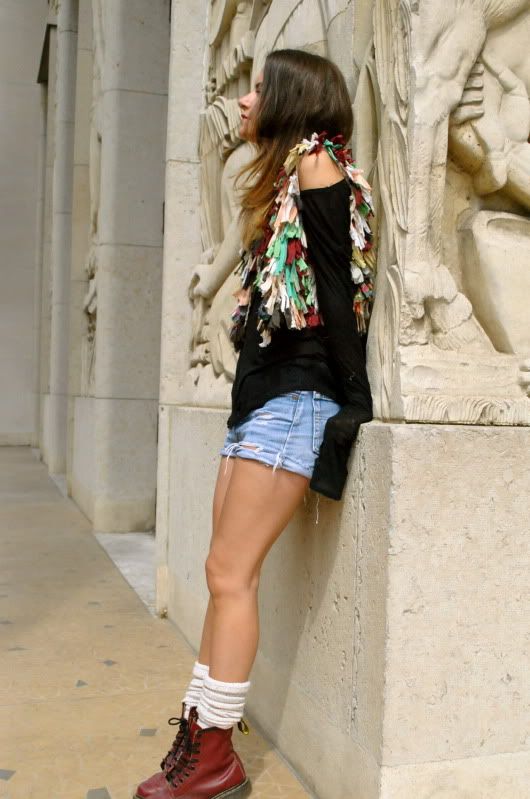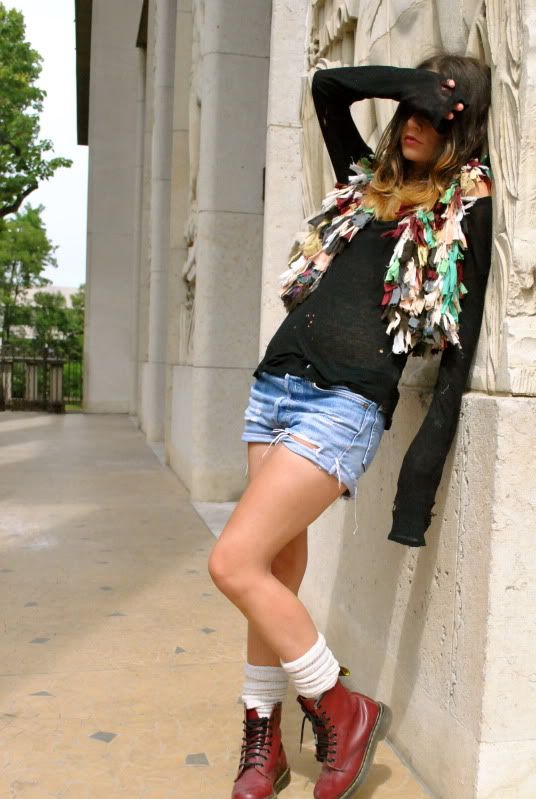 outfit : short levis vintage, jacket IM, tee shirt old, boots doc martens.
dimanche direction l'expo Czeslewicz "affichiste" polonais et Polonia, génial.
L'expo retrace l'istoire des polonais en France depuis ses débuts en 1830,
une histoire souvent méconnue qui a sue marquer la vie économique, politique intellectuelle et artistique francaise.
Marie Curie, Chopin, Adam Mickiewicz, famille Czartoryski .... des intellectuels patriotes qui souffraient de ne pas pouvoir étudier et s'exprimer librement dans la Pologne communiste soviétique...
Le corps de Chopin repose au cimetière du père lachaise mais il a tenu a ce que son coeur soit ramené en Pologne. une belle image du patriotisme polonais.
hope you like my video from StaL tour ! i really made it with love :)
don't forget to like my new facebook page !!!
Love
M.