Thanks to Charlotte Kan to take me apart to her amazing play and pose project.
i received this pink skirt in my hotel in Amsterdam when i was on tour with StaL.
Such a good surprise after a nice sunny day visiting and exploring Amsterdam ! coming back to the hotel and have a delicious little package waiting for you at the reception :) perfect day ! isn't it ?
my pictures are on her 2011 lookbook :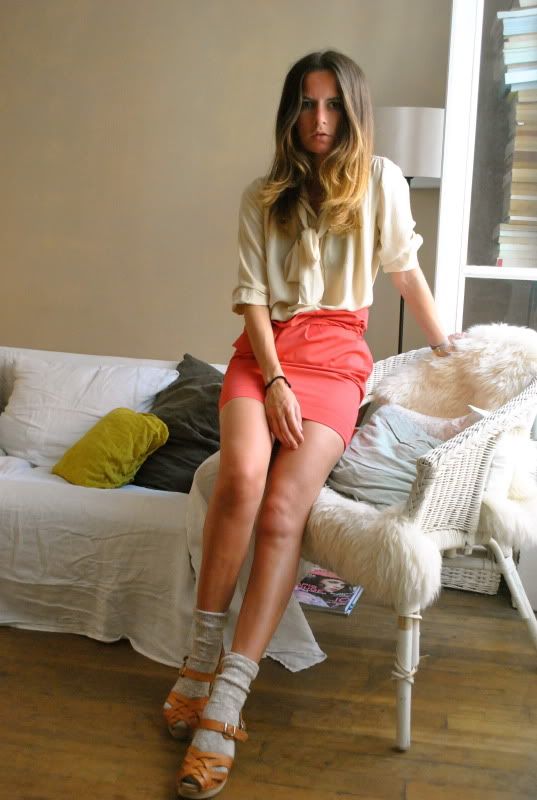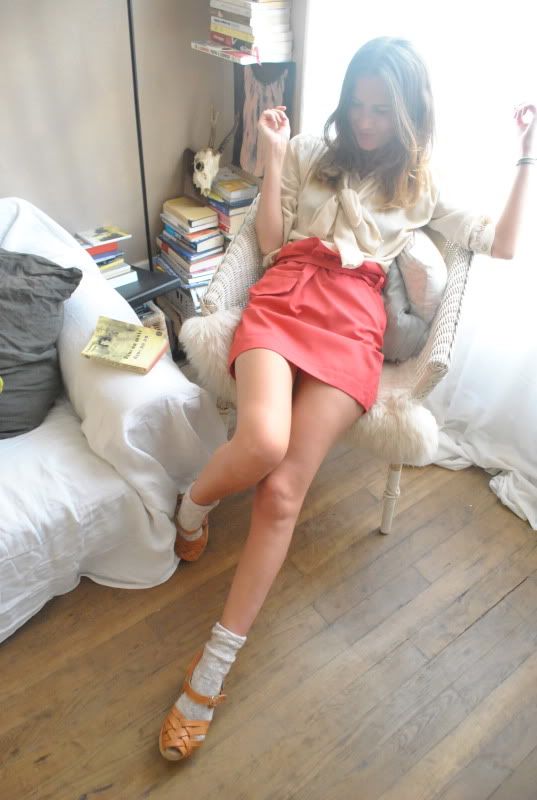 skirt Charlotte Kan, top forte forte,