Like Life of Boheme on Facebook here :
Life of Boheme
les antiquaires a St Sulpice, un peu de soleil et des vacances bookées !!!
ce sera le Sud, la Bretagne et l'Italie ! Les Pouilles! (Salento, Monopoli, gargiano, Ostuni...
ou encore Lecce dédié à l'art baroque et souvent appelé la Florence du Sud, les Trulli maisons typiques aux toits de lauze, les criques sur le littoral de l'adriatique.... la gastronomie! cette région (le talon de la botte) me fascine depuis un bout de temps et il était temps de s y intéresser de plus prés.
Maintenant reste à savoir où je trouve la motivation de faire des longeurs à la piscine avec des colosses qui me prennent pour une rigolote avec ma nage (je l'avoue) pas trés Olympique..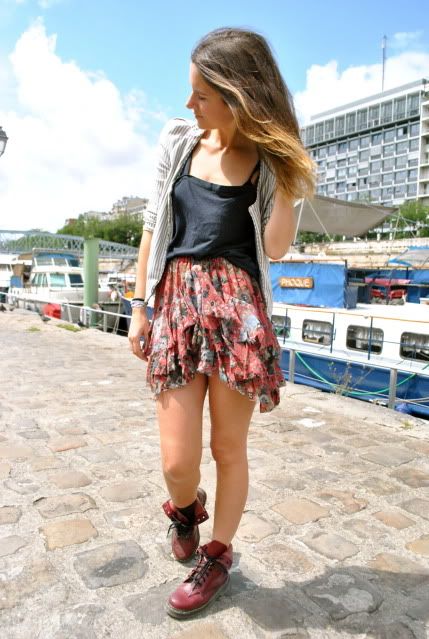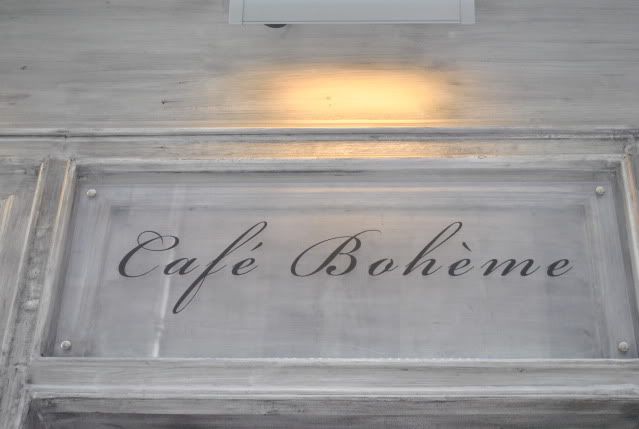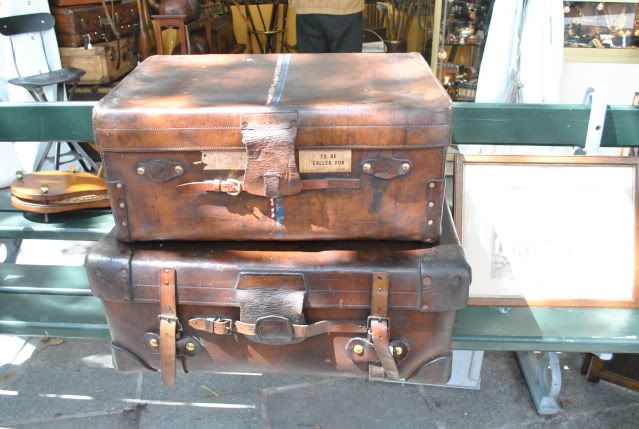 et voilà un avant gout des Pouilles, le Talon caché de l'Italie !