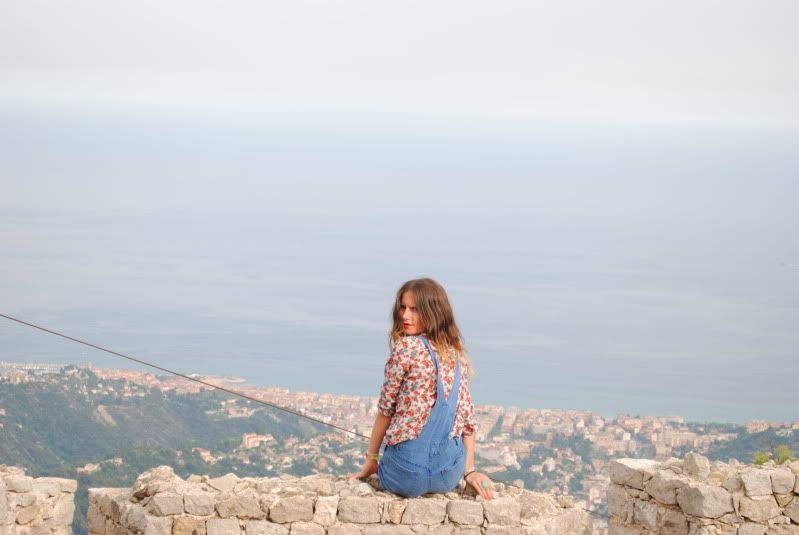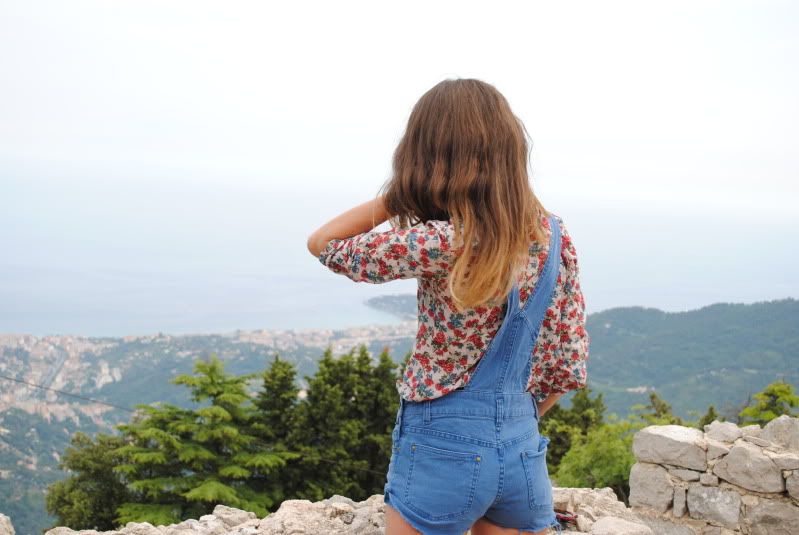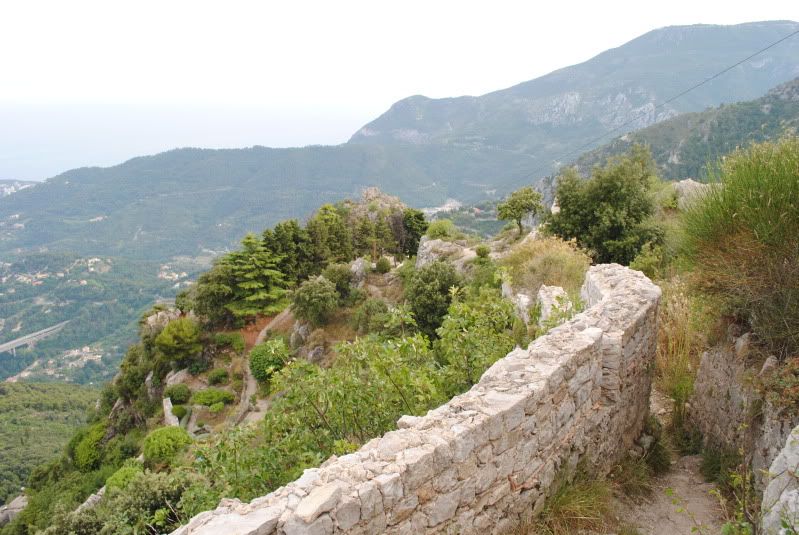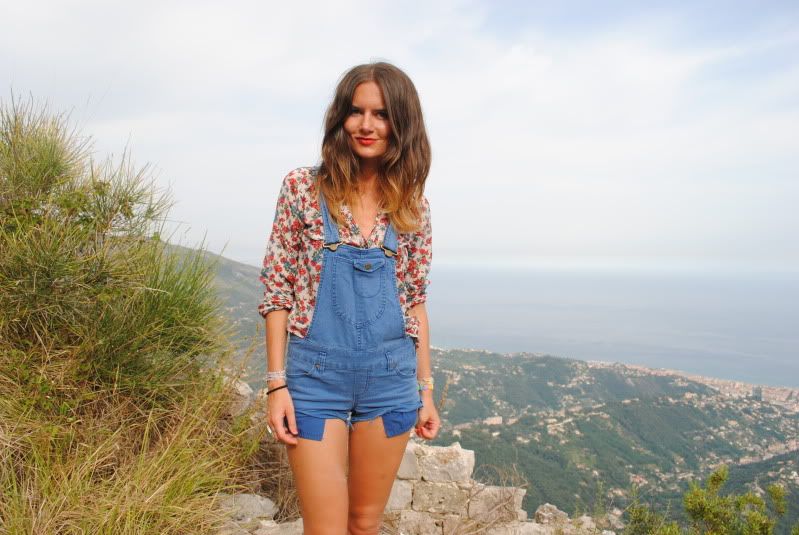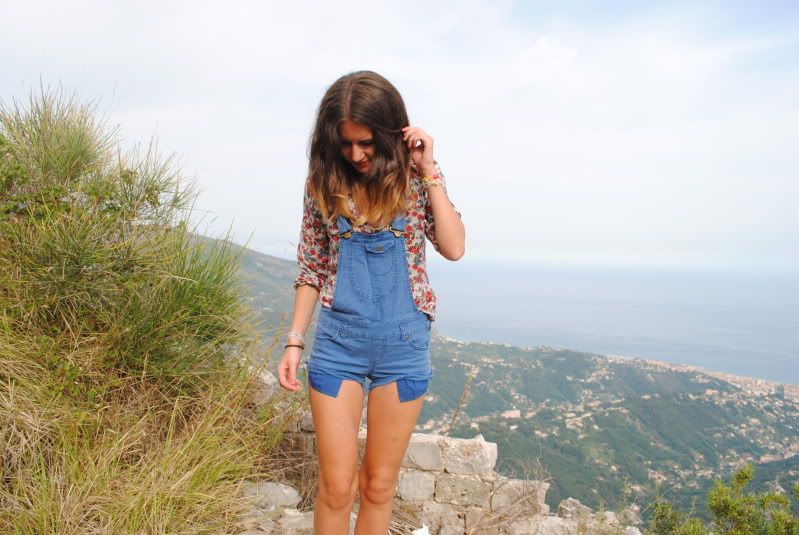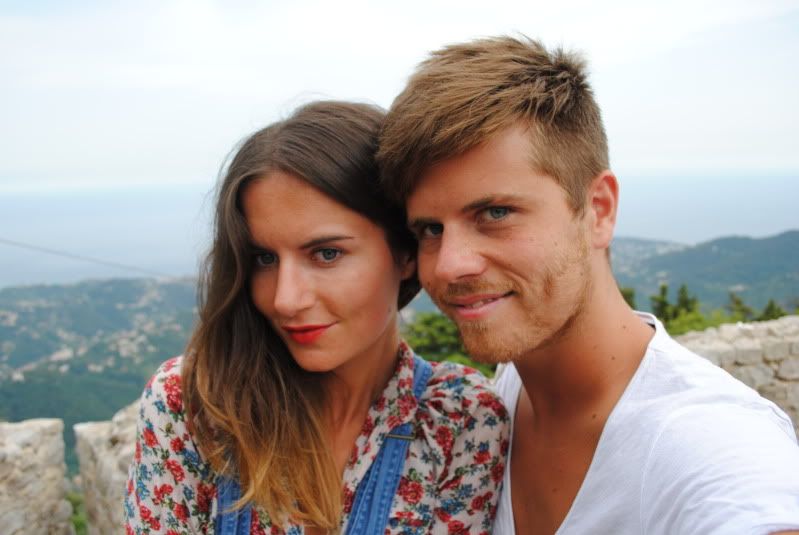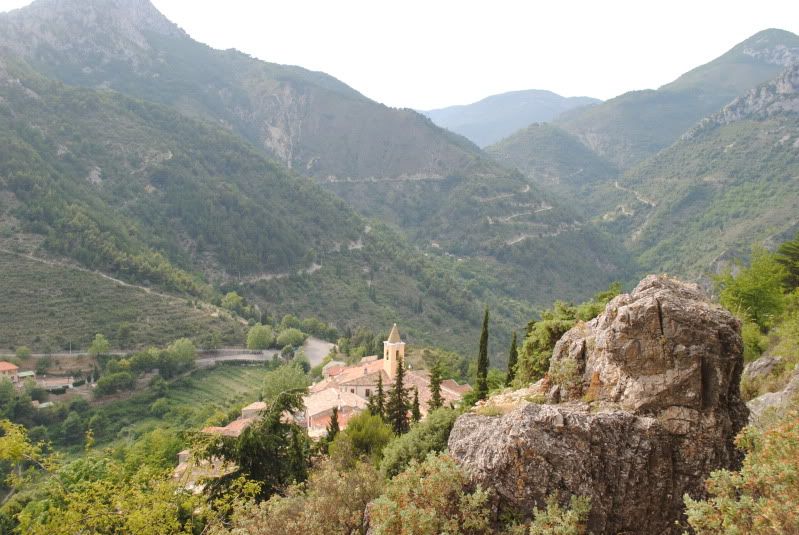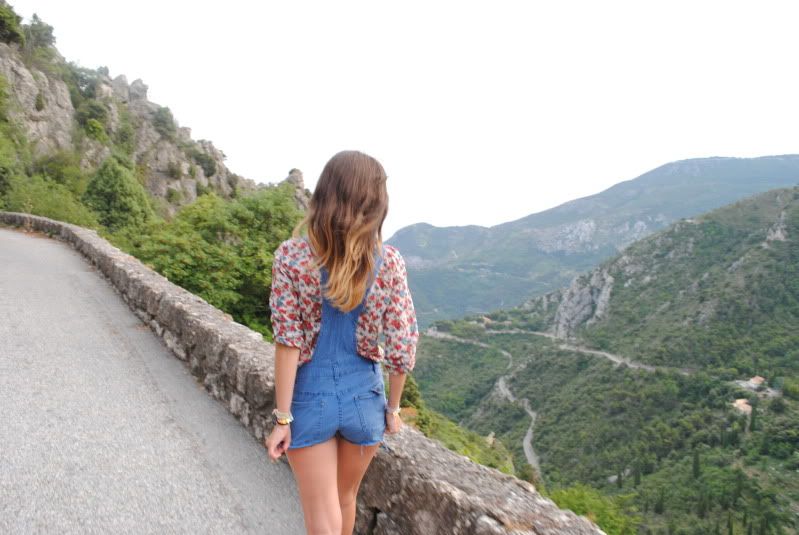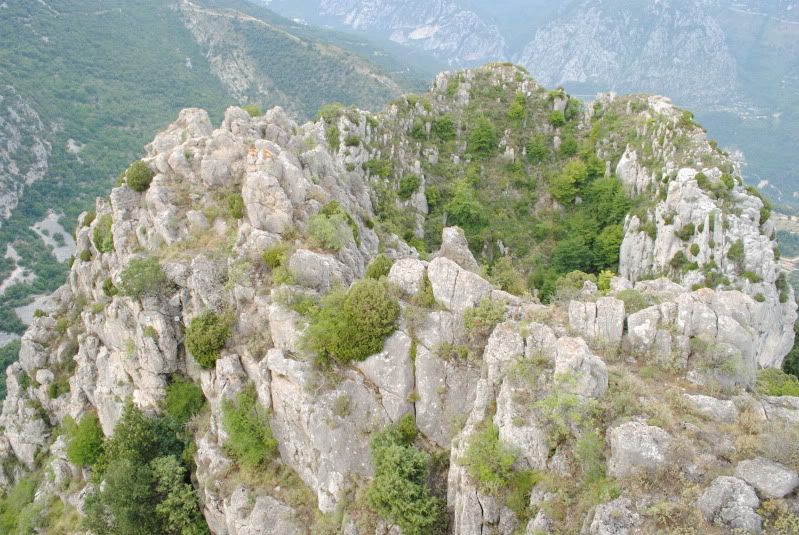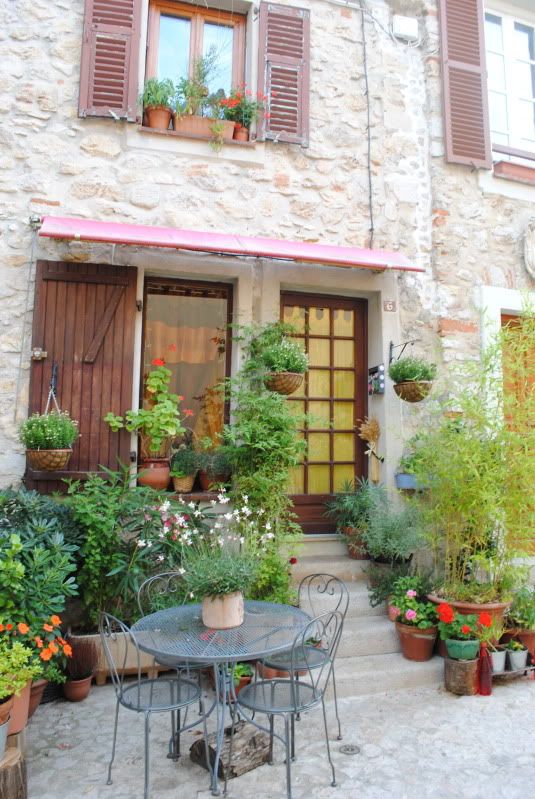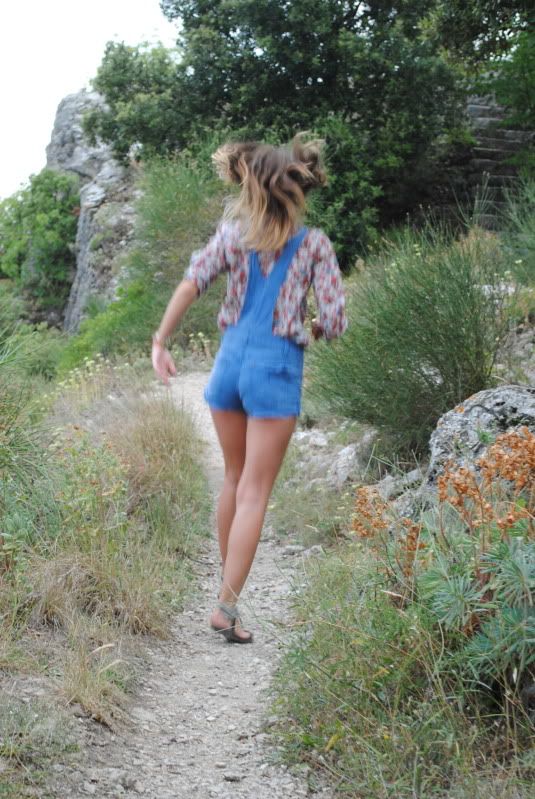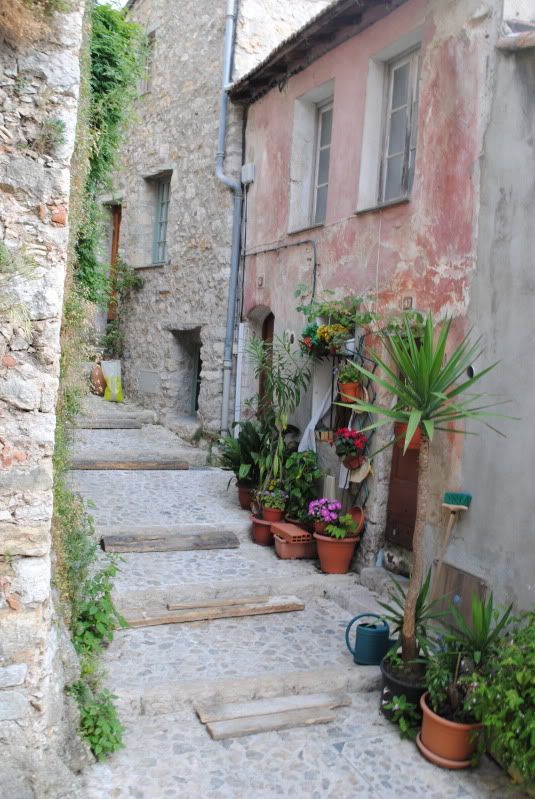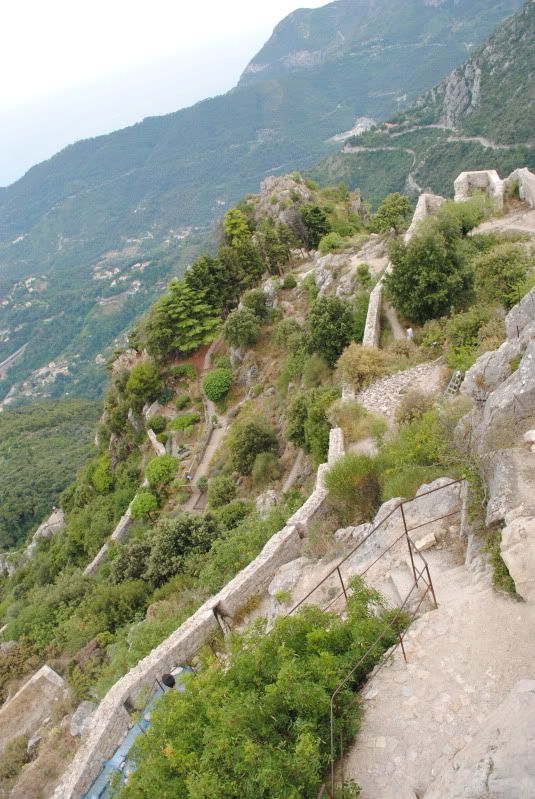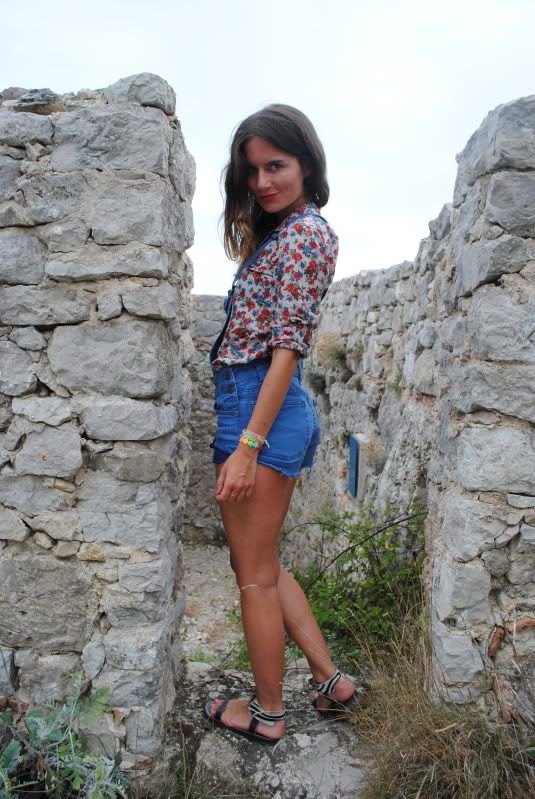 Situé dans l'arrière pays de Menton, Sainte Agnès est un superbe petit village médiéval qui détient le titre du "village du littoral le plus haut d'Europe". Un panorama sur la cote d'azur à couper le souffle!
on voit même la corse quand il fait beau!
Au village, de magnifiques ruelles médiévales pavées, bordées de petits restaurants discrets , de boutiques d'artisanat ou de galeries d'art, des passages voutés et de belles maisons du XV° au XVIII s.
la route en voiture est très difficile d accès! be prepared !
i wear : zara shirt, h&m playsuit and K jacques sandals.
please like Life of Boheme
here
to support me !!! really need your support to continue every week to upload this blog :)