Let's dream.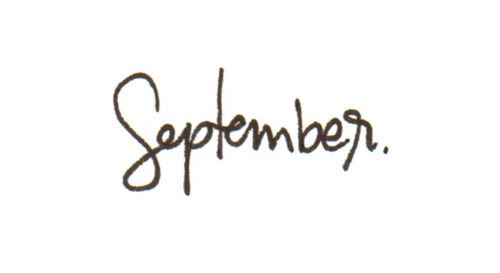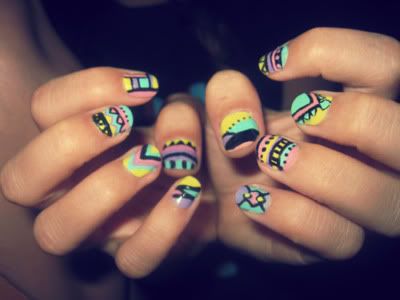 Aujourd'hui j'ai rêvé d'être Hippie, de vivre d'amour et d'eau fraiche, d' être réellement Boheme, de ne pas devenir quelqu'un mais d'être simplement moi...
j'ai envie d'explorer, de marcher, de rencontrer,d'aimer , d'étonner.
photos
gipsy mess
SALE on Life of Boheme Facebook :
HERE
!!! come have a look.