Des rêves! toujours des rêves! et plus l'âme est ambitieuse et délicate, plus les rêves l'éloignent du possible. Chaque homme porte en lui sa dose d'opium naturel, incessamment secrétée et renouvelée, et, de la naissance à la mort, combien comptons-nous d'heures remplies par la jouissance positive, par l'action réussie et décidée?
Oui, c'est dans cette atmosphère qu'il ferait bon vivre, - là-bas, où les heures plus lentes contiennent plus de pensées, où les horloges sonnent le bonheur avec une plus profonde et plus significative solennité.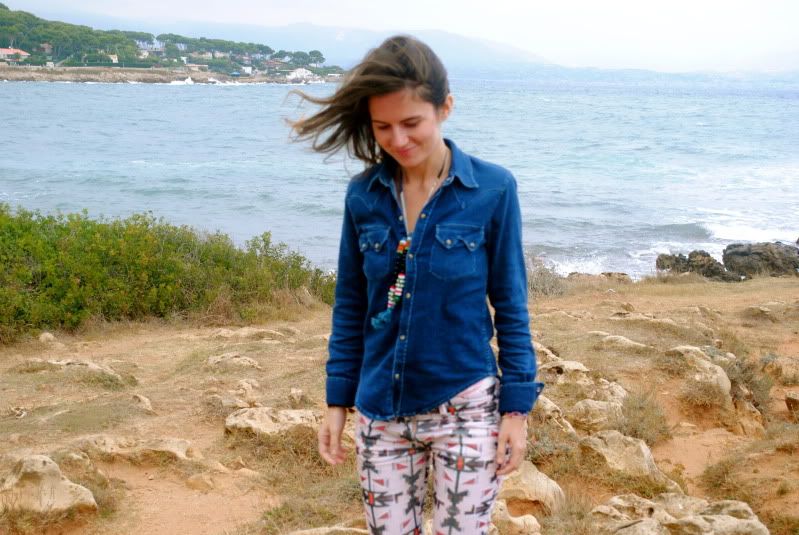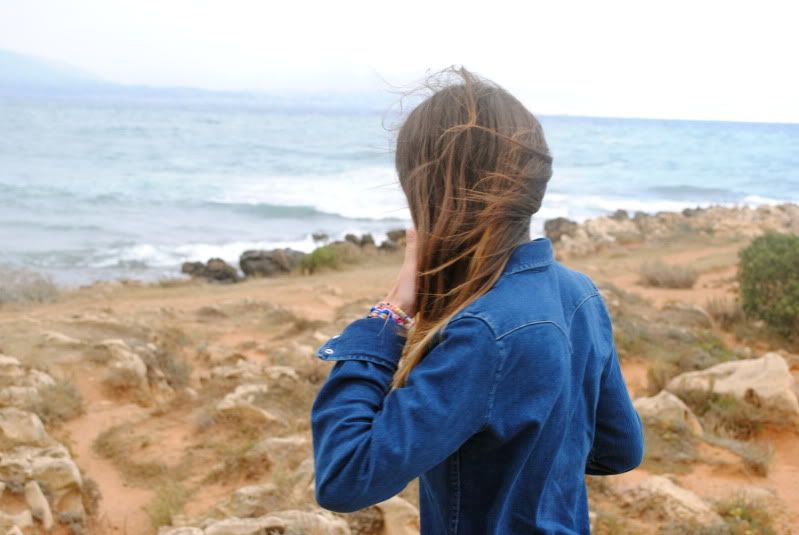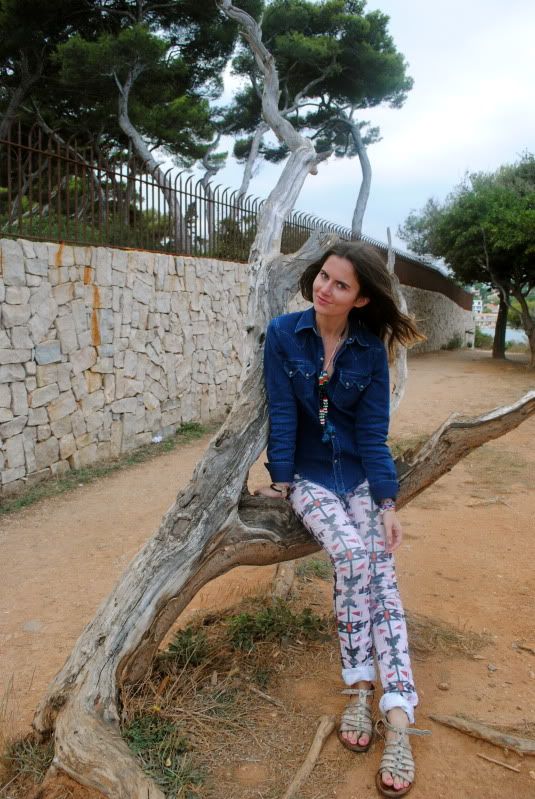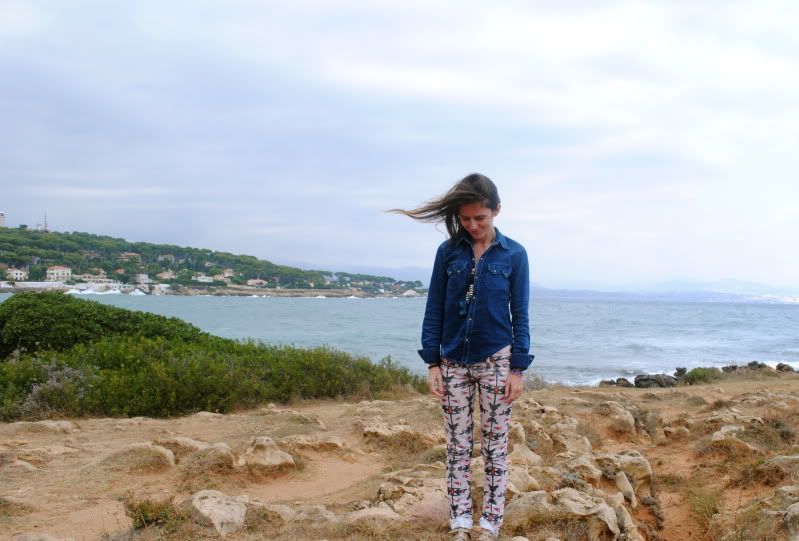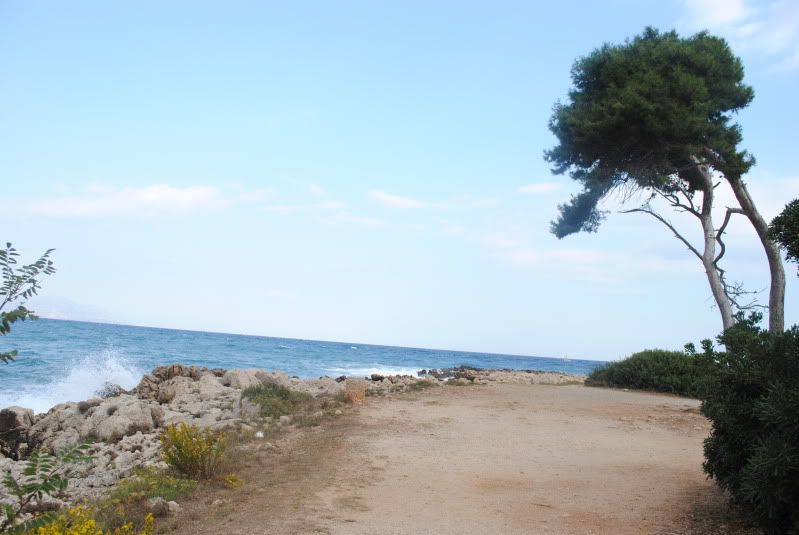 Shirt zara, pant isabel marant.
keep update on my facebook and see more pictures soon and sale :
HERE
!!!