Cela fait partie de mon programme de vie, de m'intéresser aux autres.
En aout 68, L'Union Soviétique a envahi la Tchécoslovaquie, écrasé dans le sang le printemps de Prague, et pour protester contre cette invasion un groupe de dissidents a eu l extravagante audace d'aller manisfester sur la place Rouge. Ils étaient huit.
Larissa Bogoraz, Pavel Litvinov, Vladimir Dremliouga, Tatiana Baeva, Victor Fainberg, Constantin Babitski, Natalia Gorbanevskaia, Vadim Delaunay.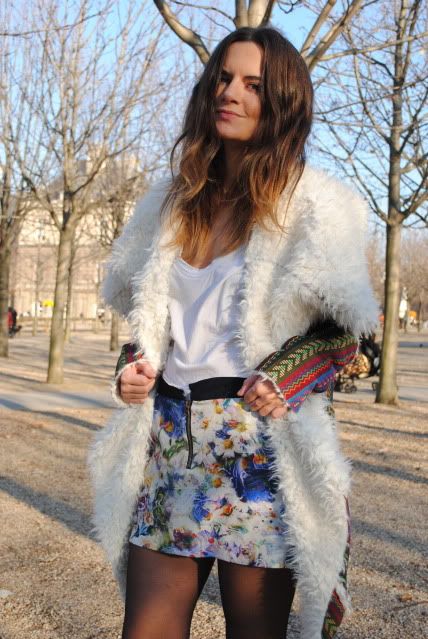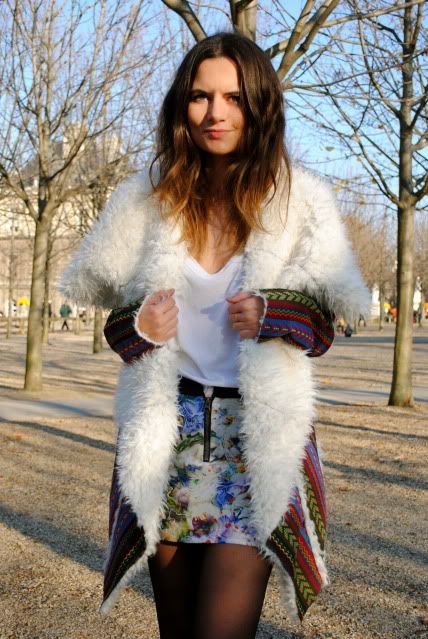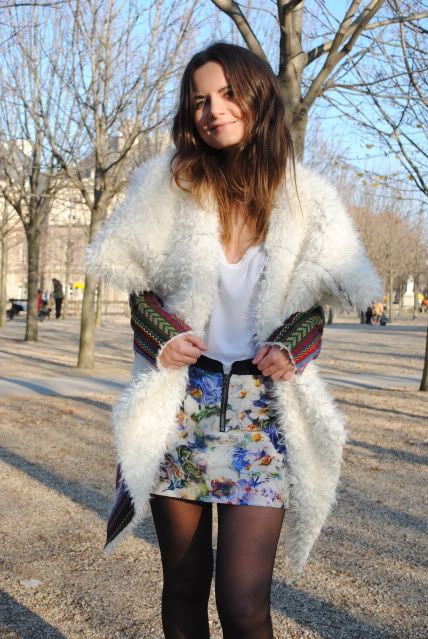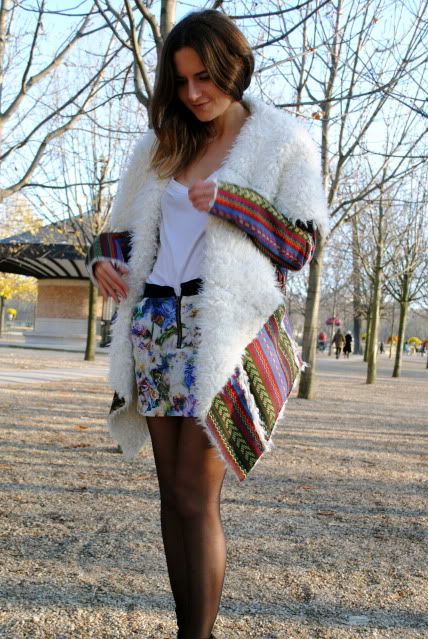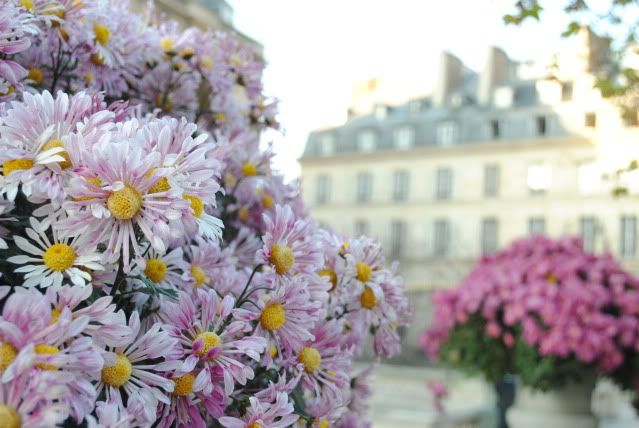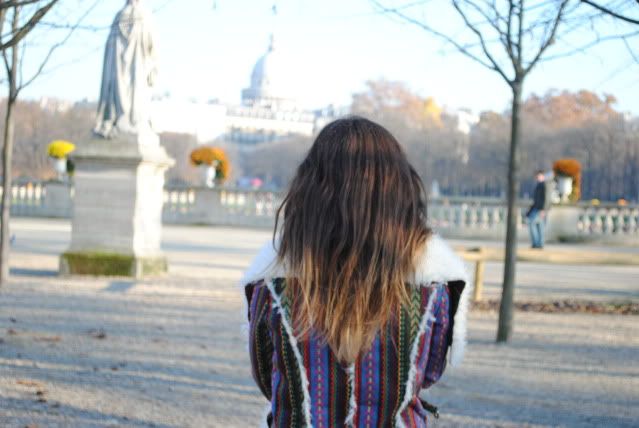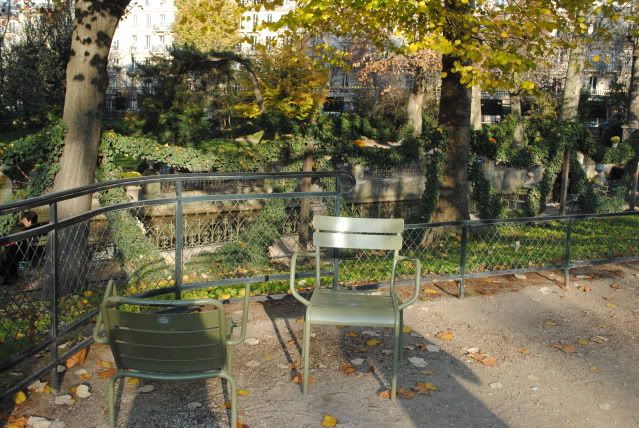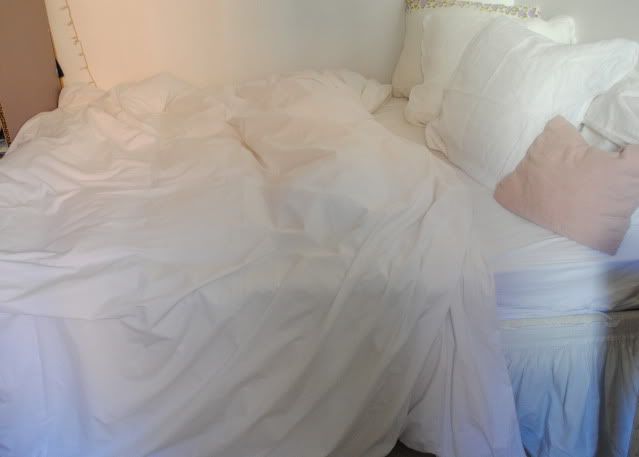 outfit : skirt Roseanna (french), coat Unif (australian), tee shirt james Perse (US) boots Isabel Marant.
bisous bisous and have a wonderful week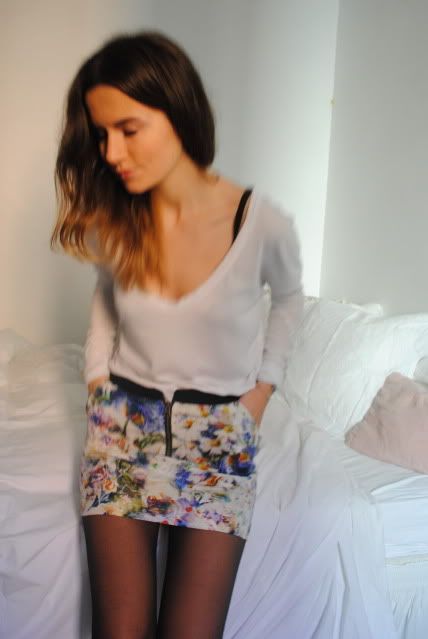 lov
M.