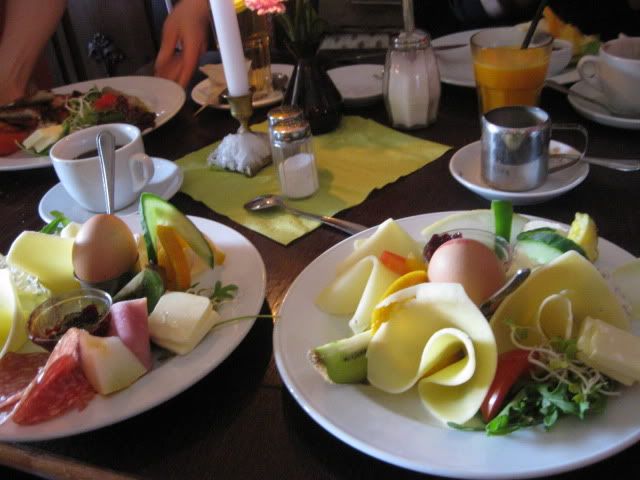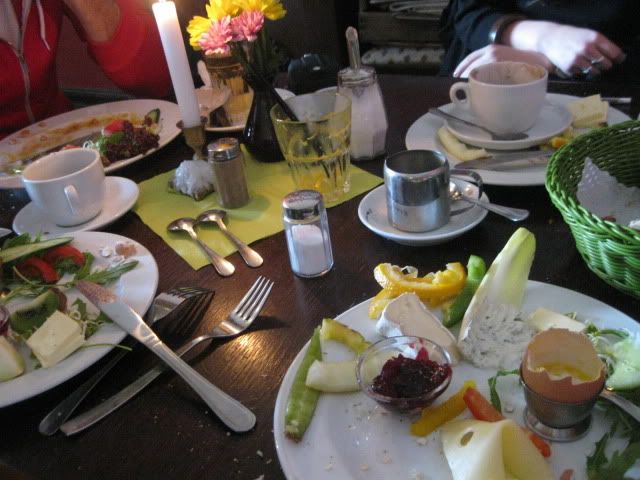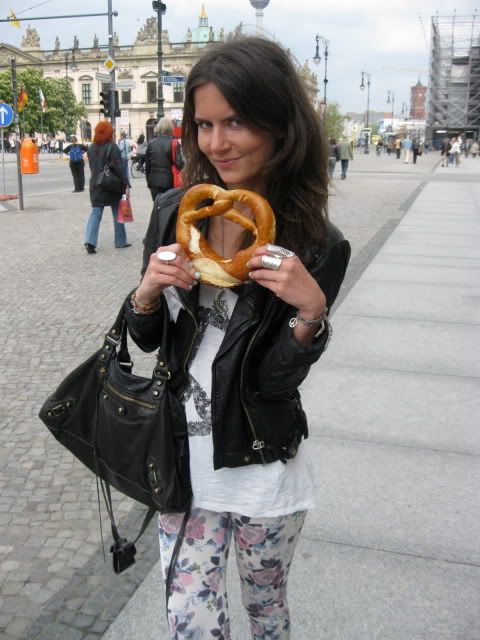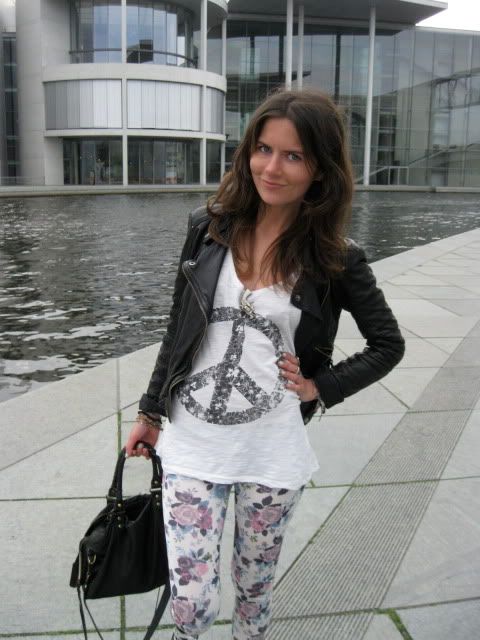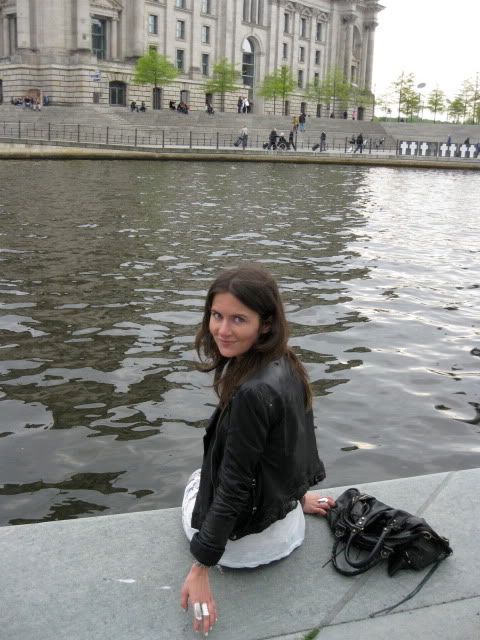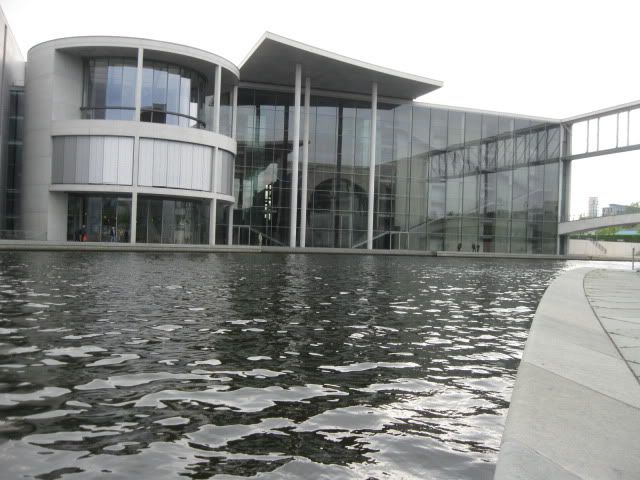 LE BAR 25, au bord de la spree, photos interdites,monde à part,débris,photomaton,balancoire géante sur la spree....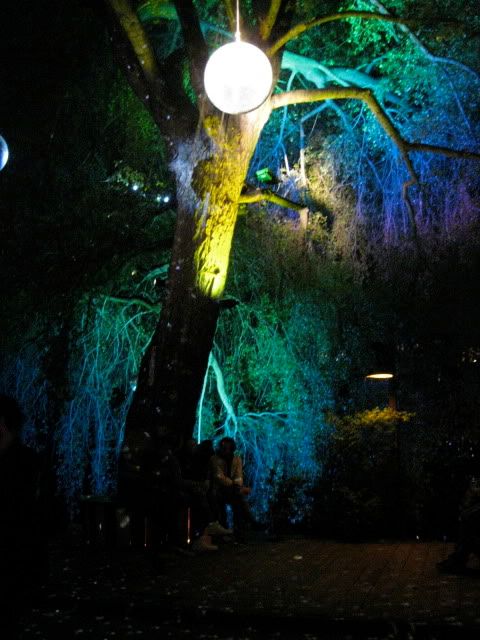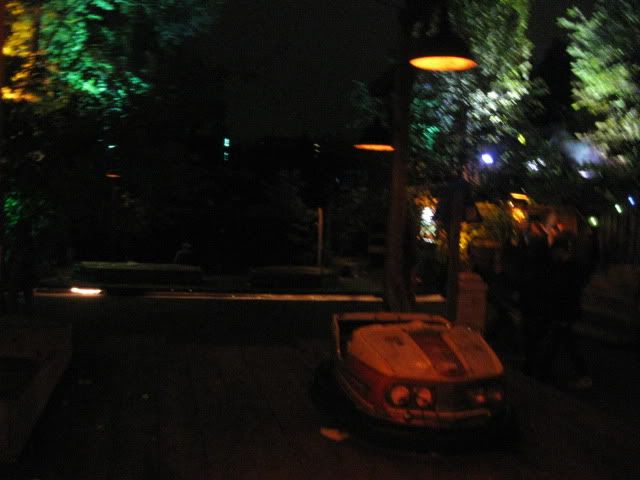 Berlin! such a crazy city. best place ever to go out in Europe. we went to Bar 25, must fabulous club i have ever been....
picures were forbidden but i stole some ;) it was a secret place apart of the world.......