Let life be fun & Play in the Sun First bikini of the season bought! Yeaaah !!! I didn't really fall in love with any this S/S 11... So I bought a cheap one and I love it. It's still a secret and you will see it in July ;) So, I'm back home, yes... It's hard to be back it just feels like I can't find my place. I was walking around in my apartment, asking my boyfriend: "so now we're back here.. We're really not moving somewhere with the van tomorrow? Is everything really finished? We won't explore another city tomorrow? We won't speak another language, learn new words, meet new people?" During these 2 weeks on tour, the road was our home, I love feeling like a gypsy moving all the time, feeling like home everywhere and anywhere at the same time.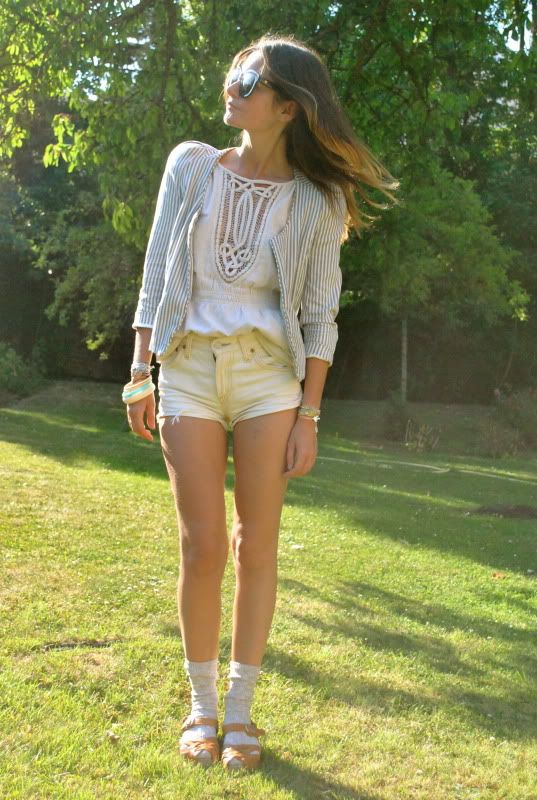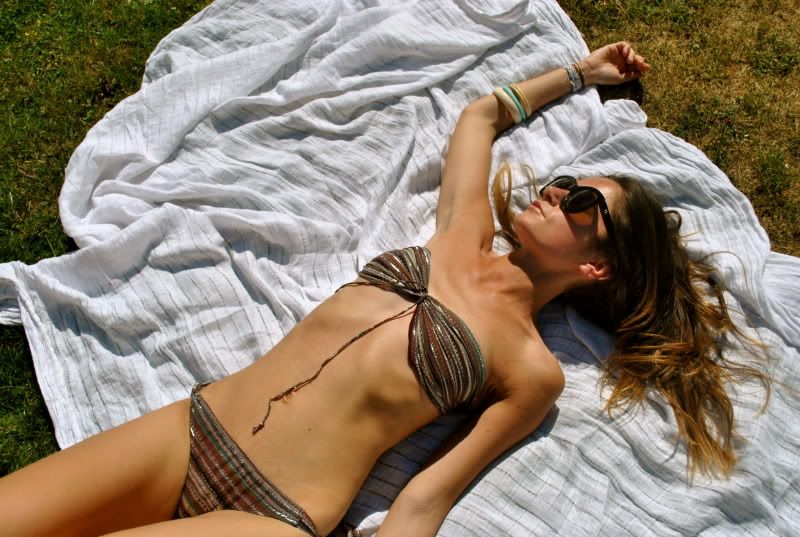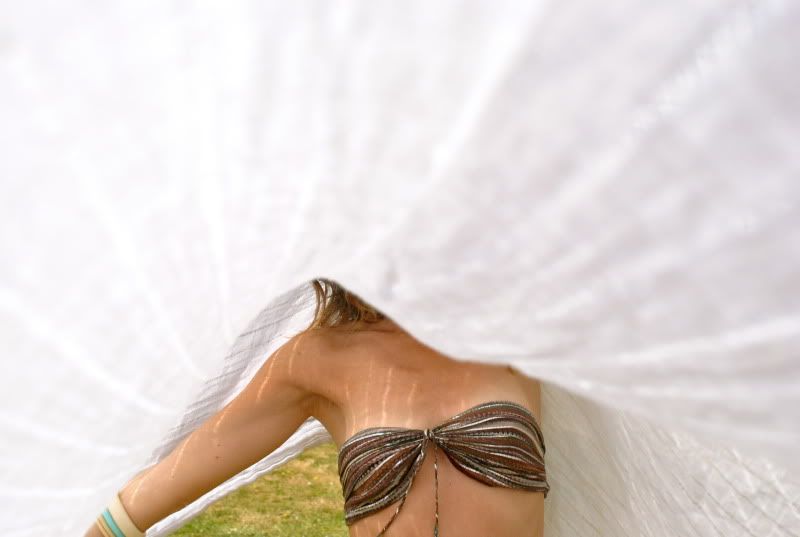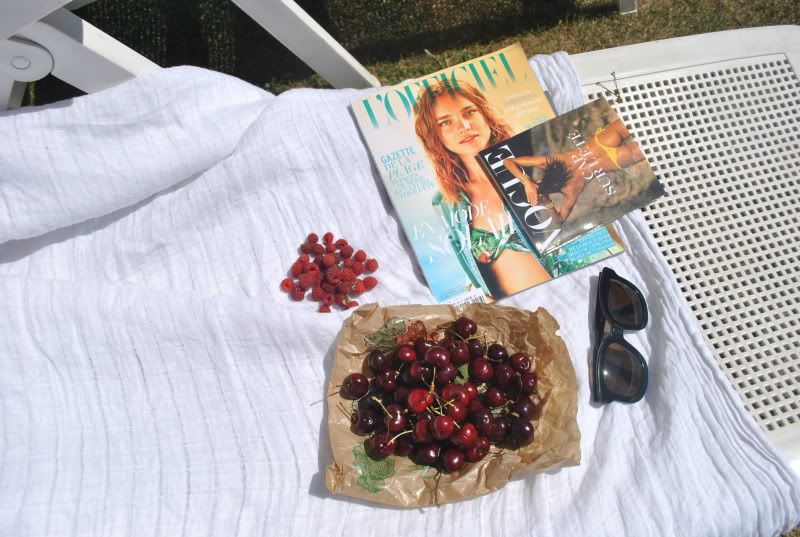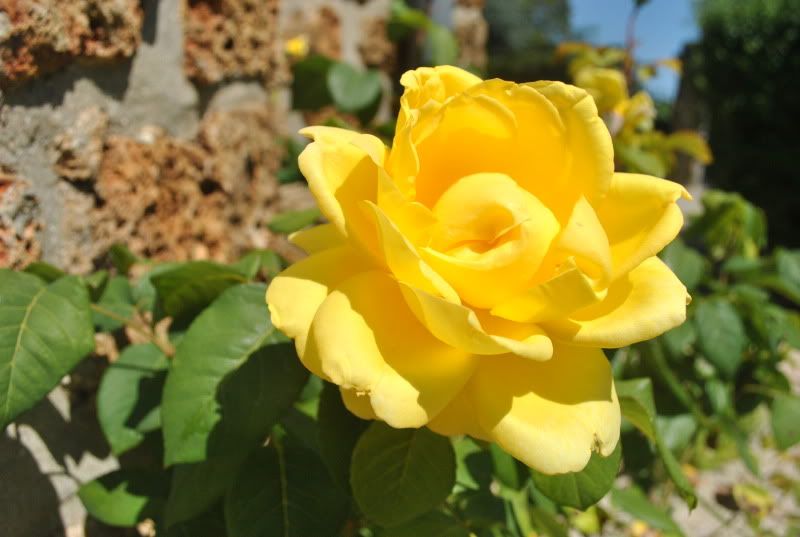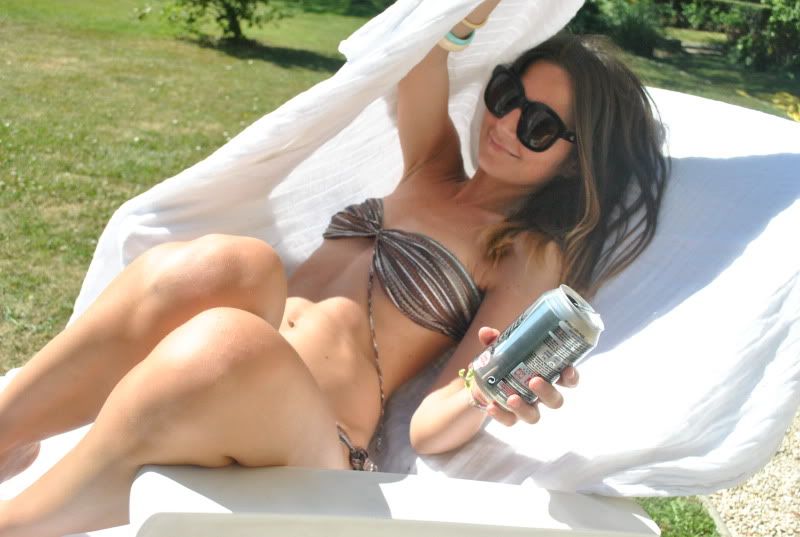 maillot de bain Isabel Marant.
jacket & top isabel marant short levis vintage shoes swedish sabots.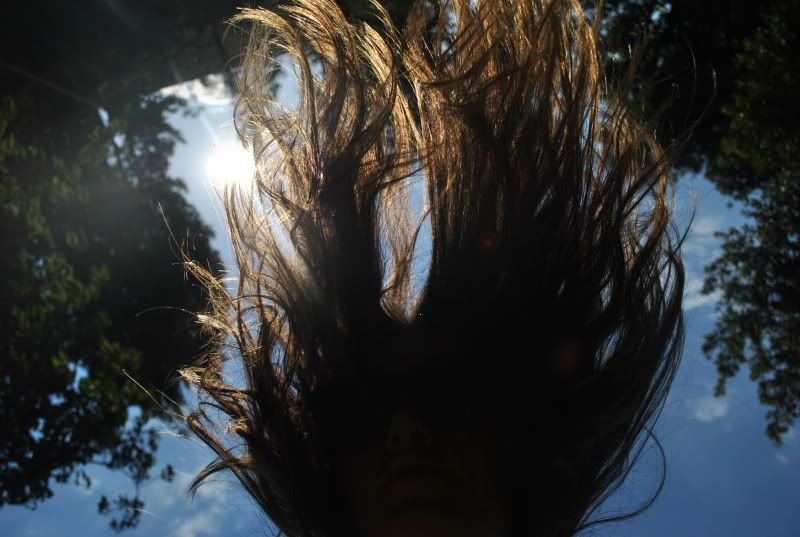 when the end of the day comes we take a glass of wine enjoy the silence and we laugh a lot because its important ....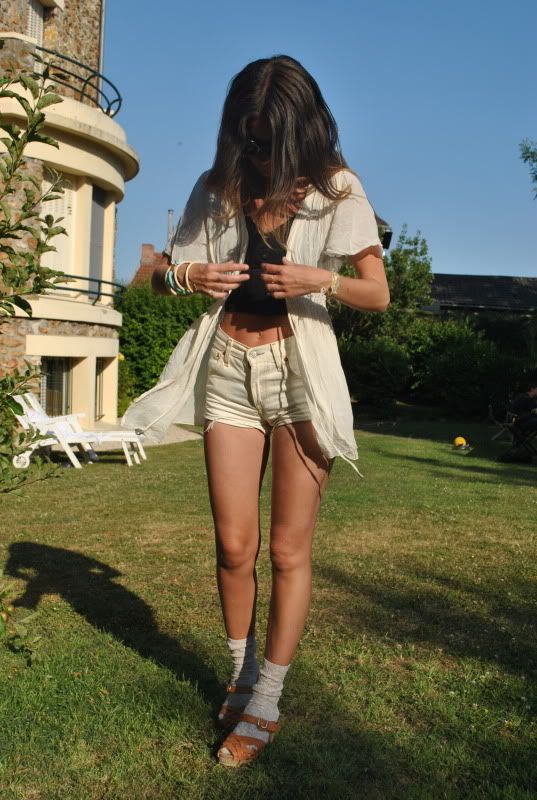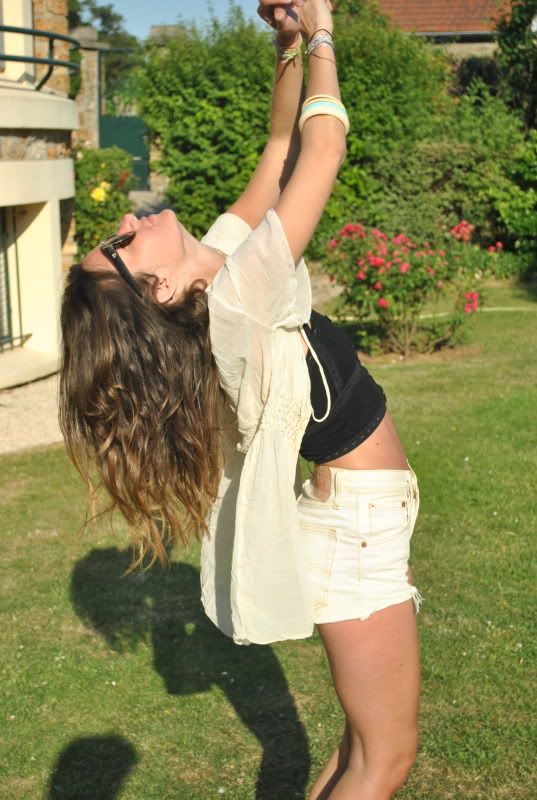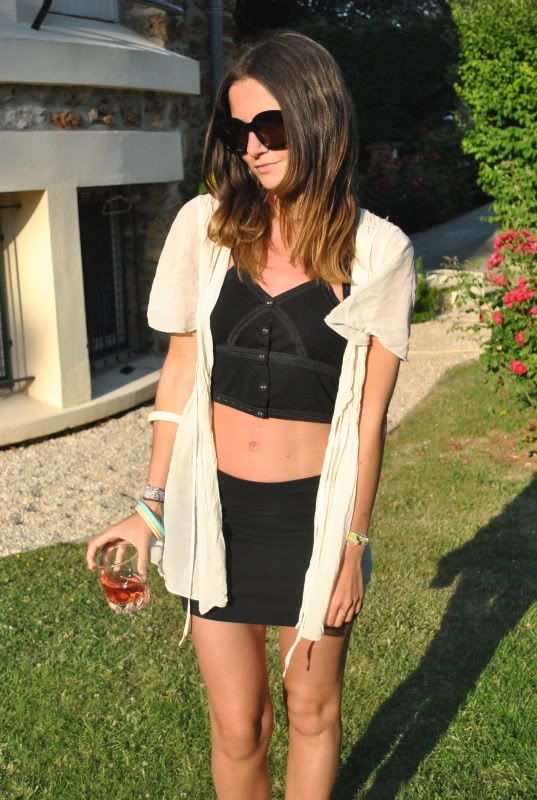 last outfit all H&M