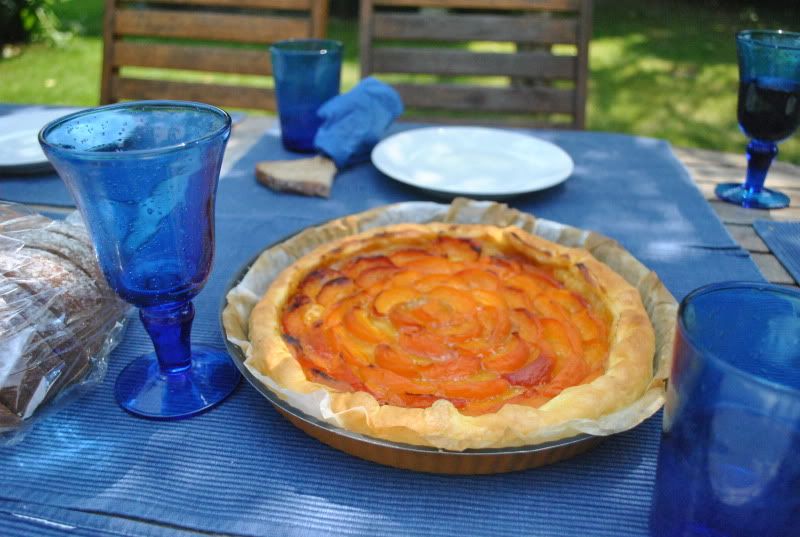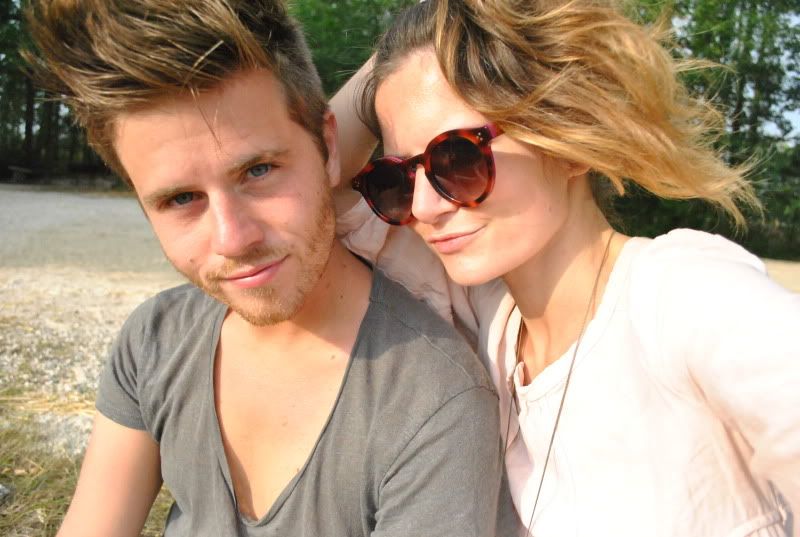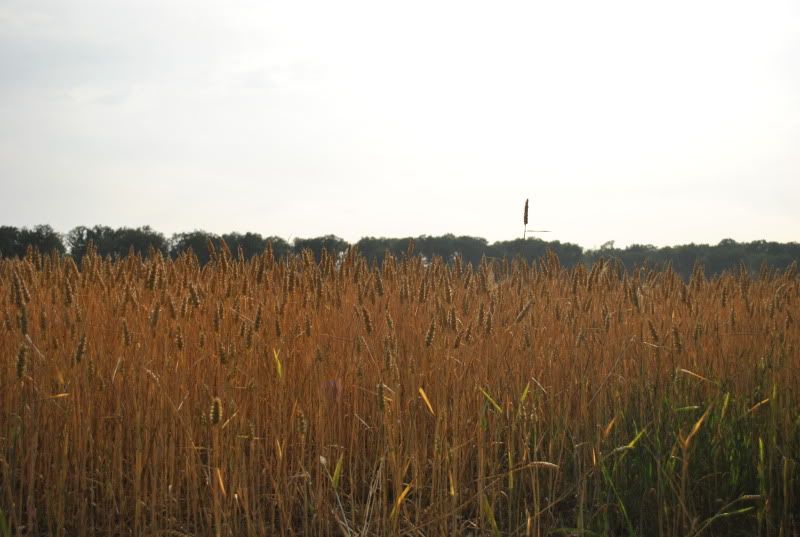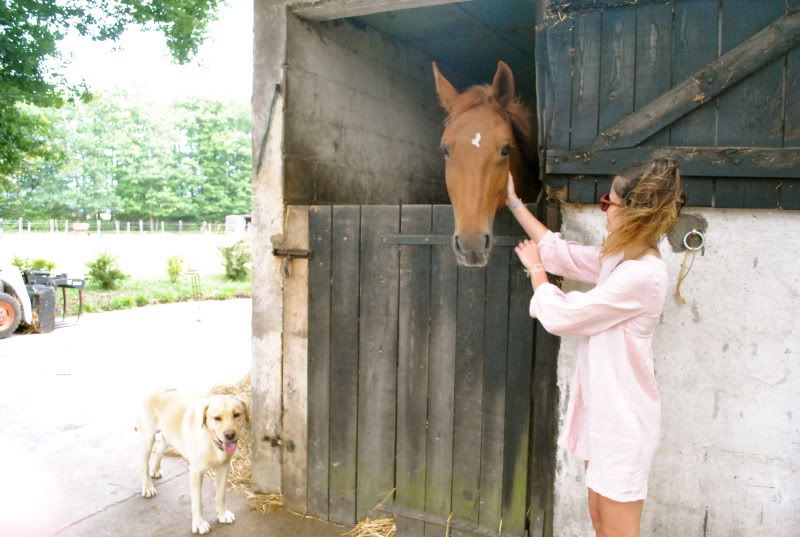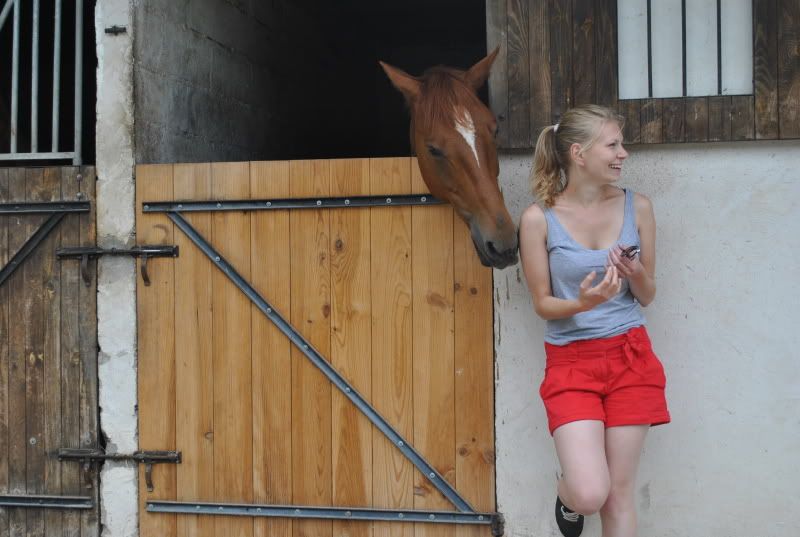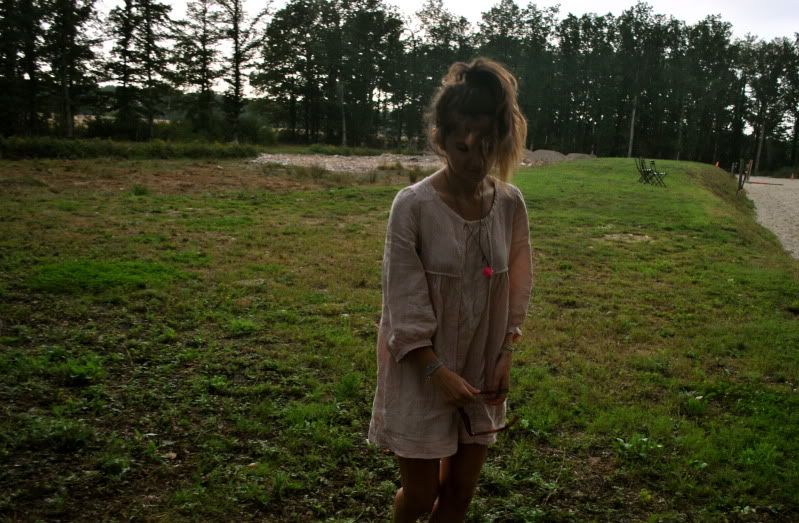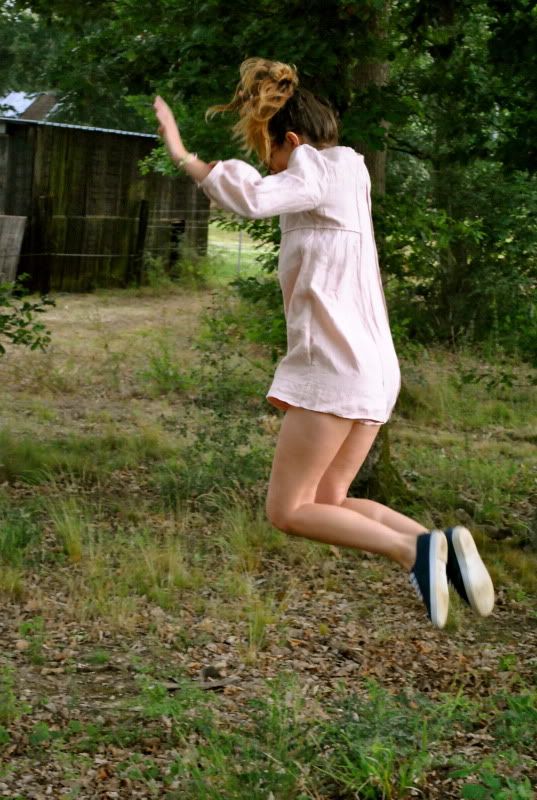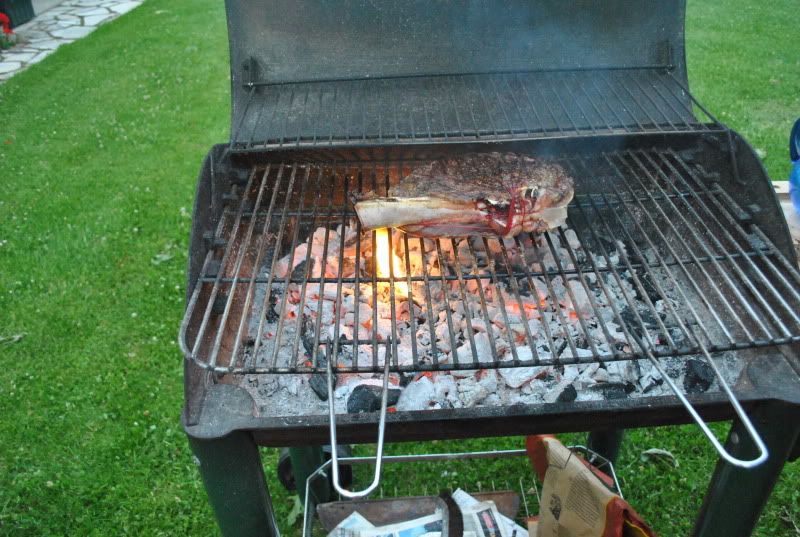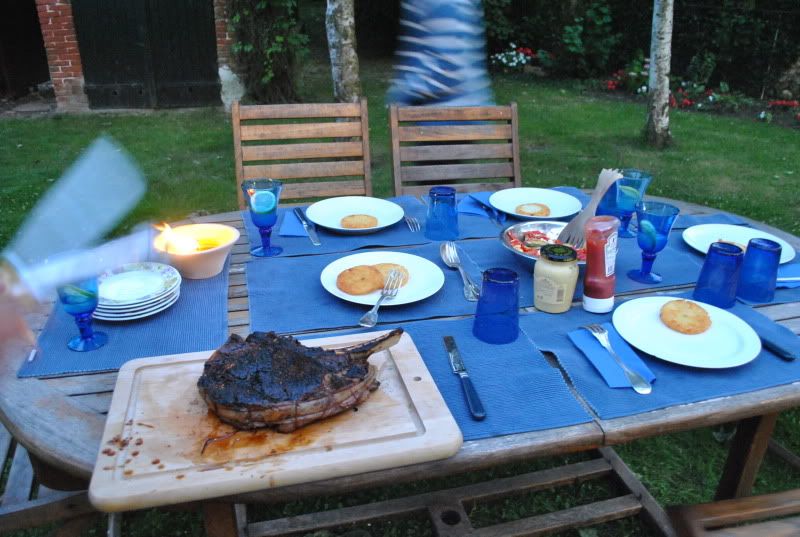 came back from an amazing week end. we spent 2 fabulous days. just want to say a huge thank you again to my beautiful cousins and her bf.
we ate sooo much and such good things... and had amazing time!
the skirt is from isabel marant, the playsuit also (old collection) the sweater by laurence Doligé.