Hey Everyone there! :) enjoy the new post and LIKE Life of boheme on facebook :
Life of Boheme Facebook page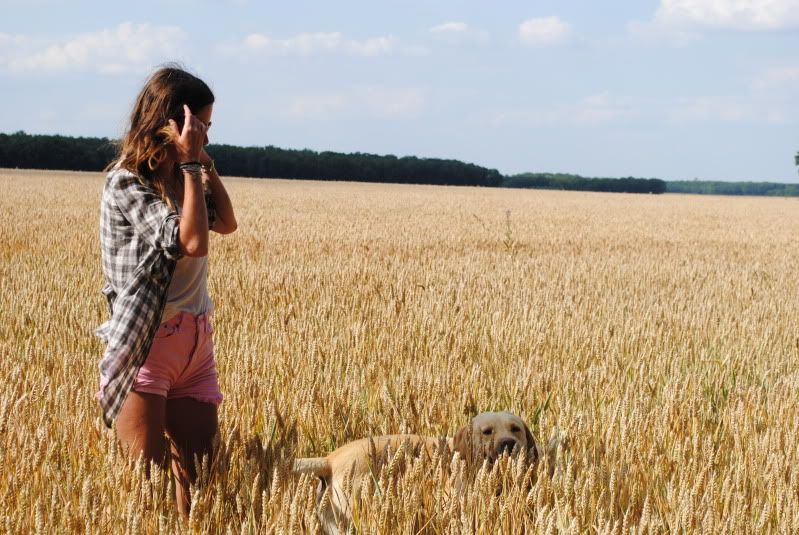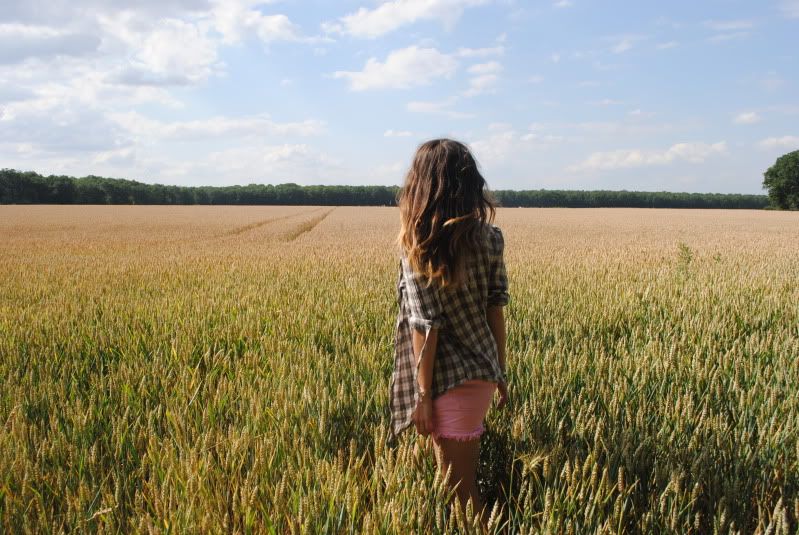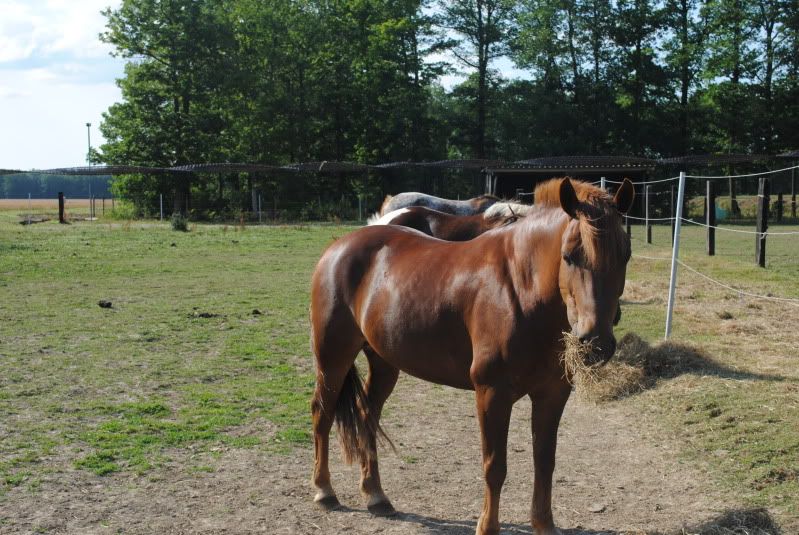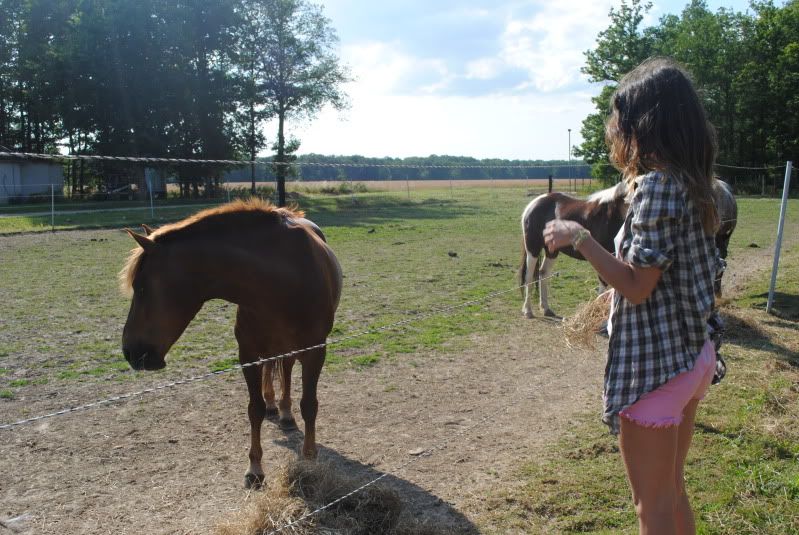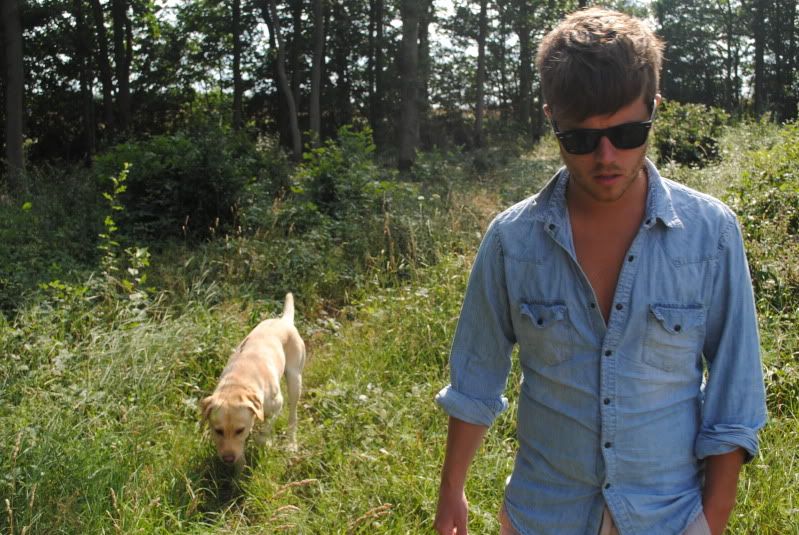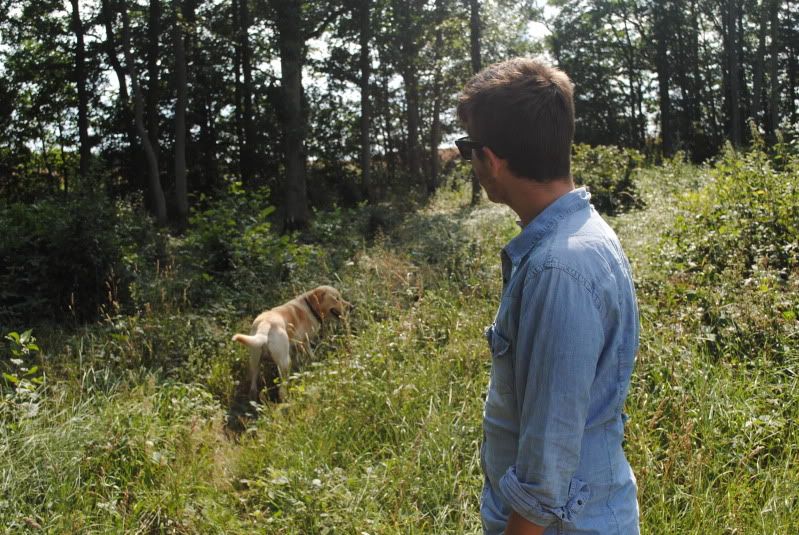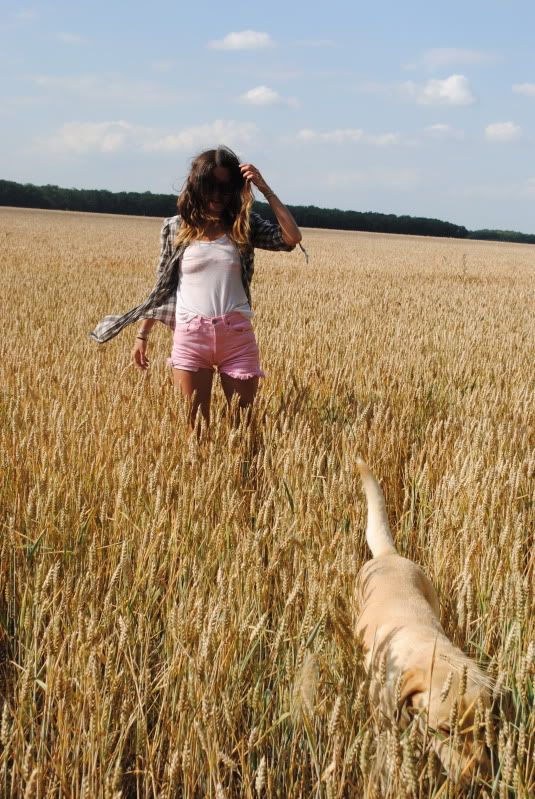 i'm wearing a vintage short (colored pink) isabel marant shirt , tee shirt and boots.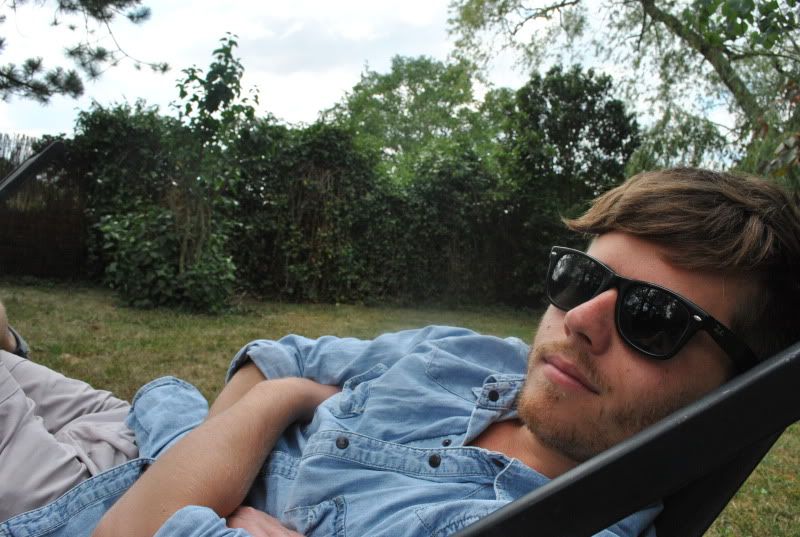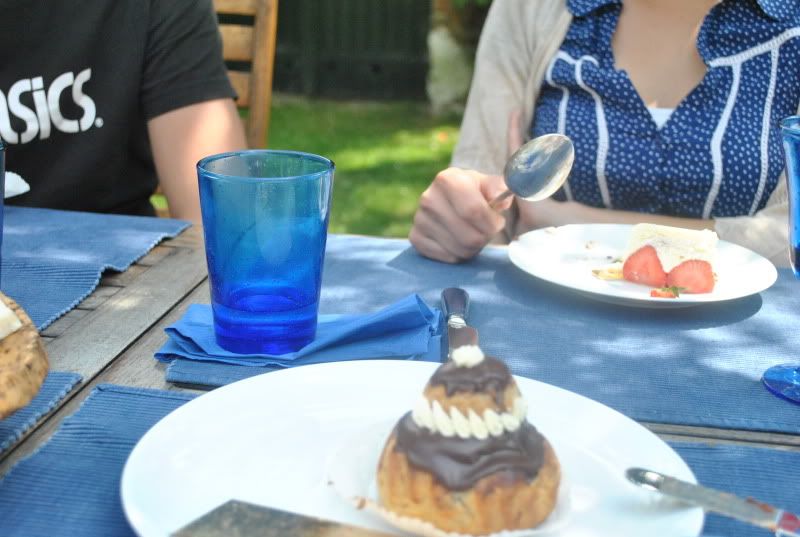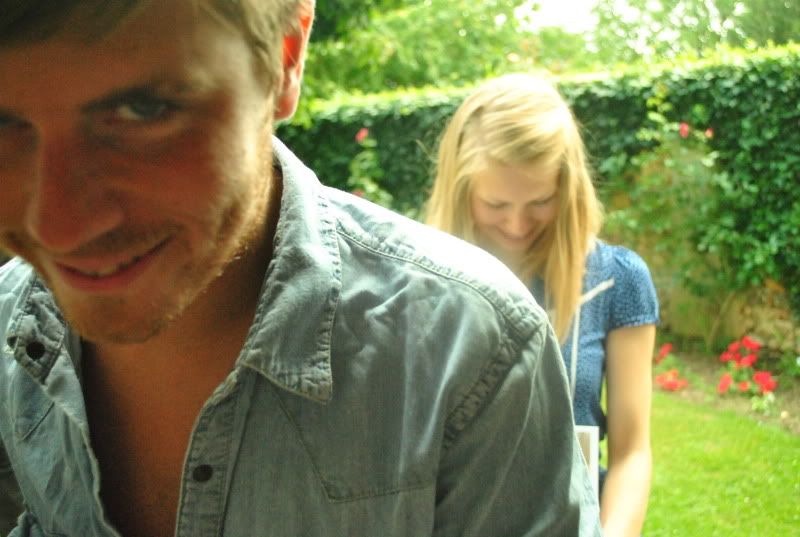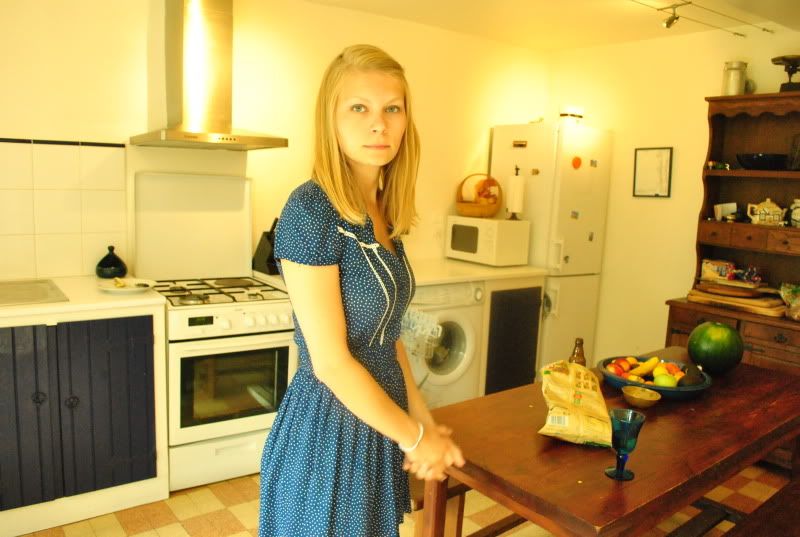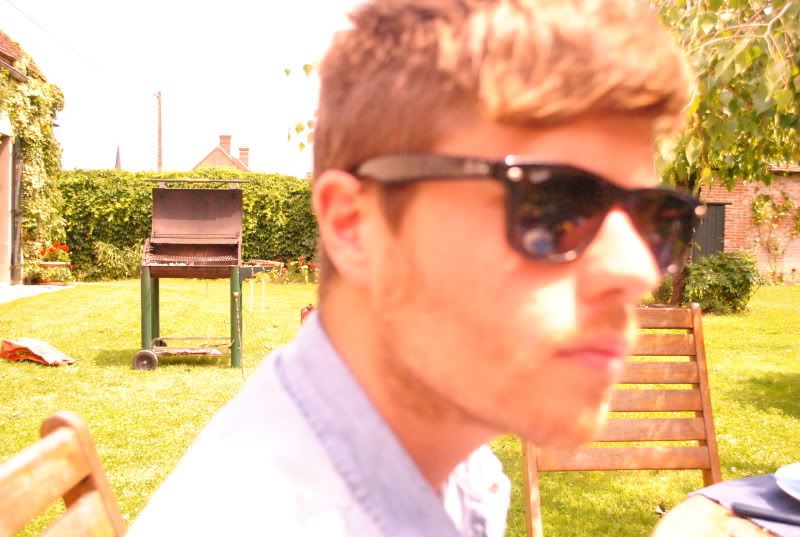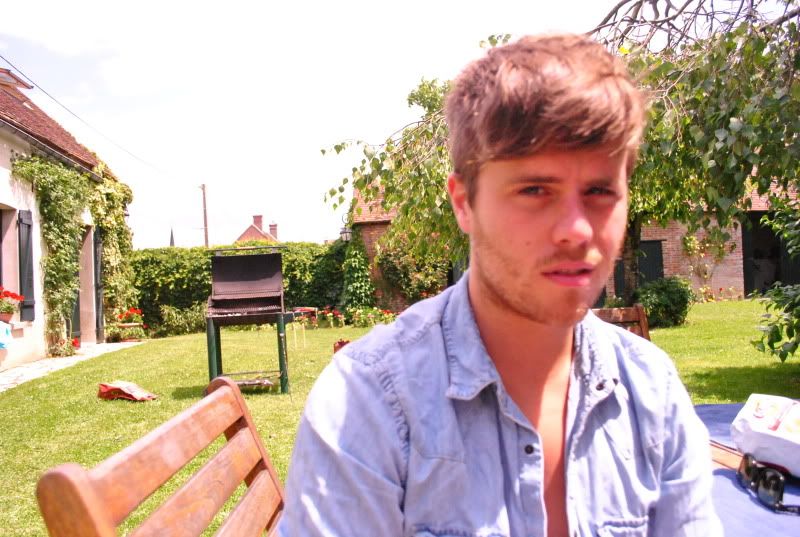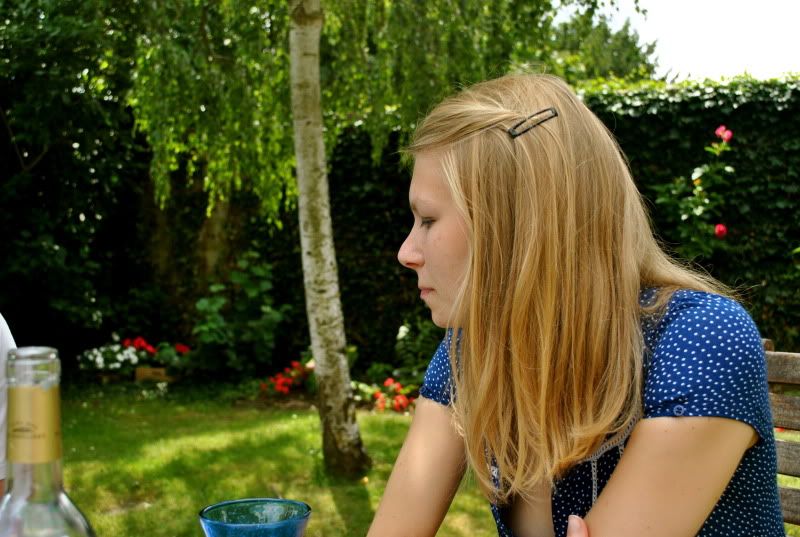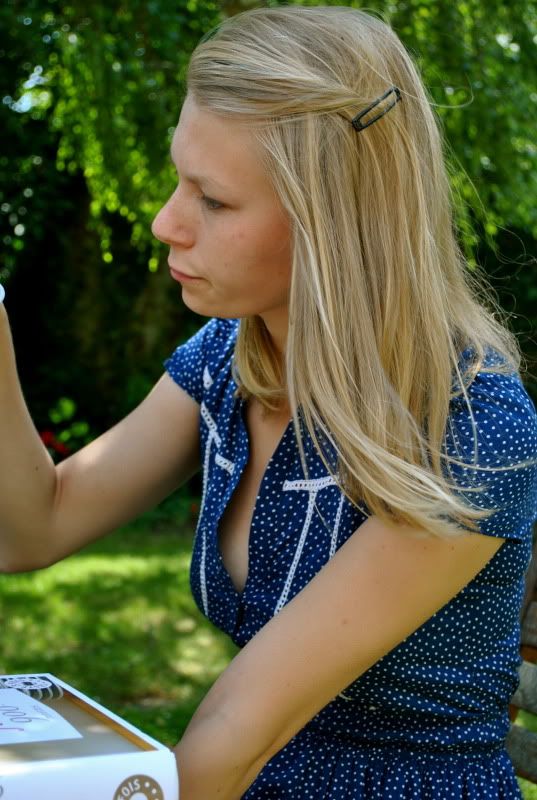 Hi Girls (and boys?)
hope you will like this countryside pictures because i really had a good time and enjoyed to take those pictures :) France is such a good country.... when you live in the big beautiful Paris you have countryside only from 1hour ! you can go to Normandy, we have Alpen and the amazing South of France and so many other beautiful places to discover!
thats why we decided to go wherever we decide to go ! next week !
see you soon for many others Summers Adventures :)
bisous bisous
Marta & Pm