i think it was my Best holidays in Nice (south of France) since a long time.... we went drink Rosé every night with my bf and friends, we went to Mountains, we swim in some incredibly secret place, we had just the best time :) have many to show You!!! don't forget to Like on facebook
Here !
for some news and inspo pics :)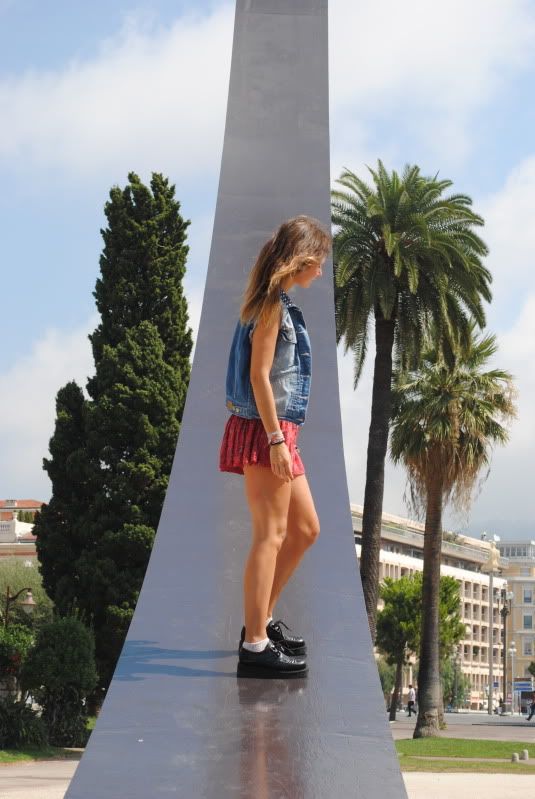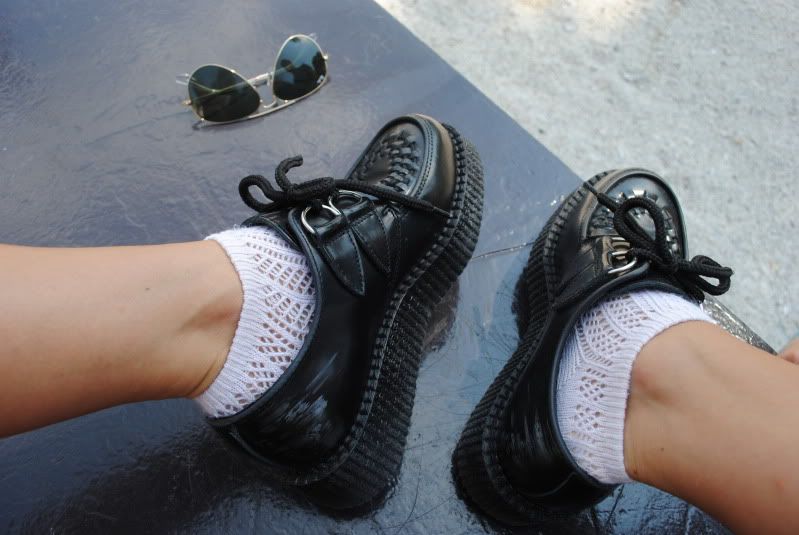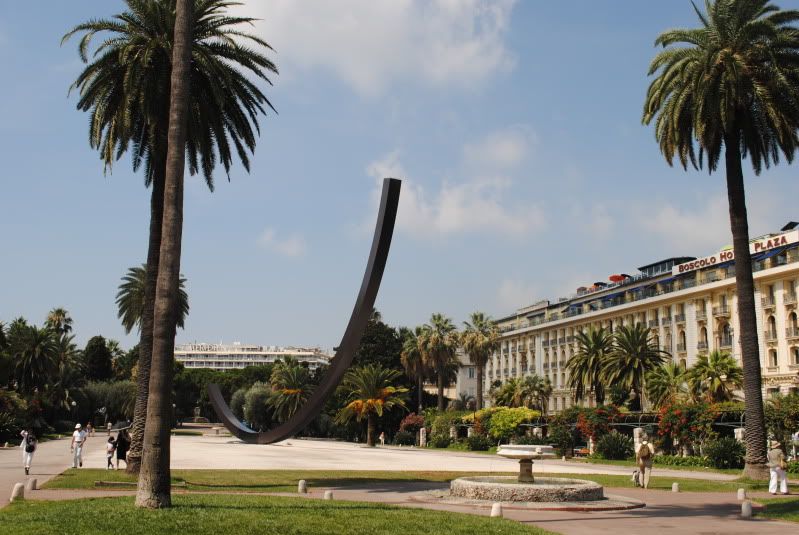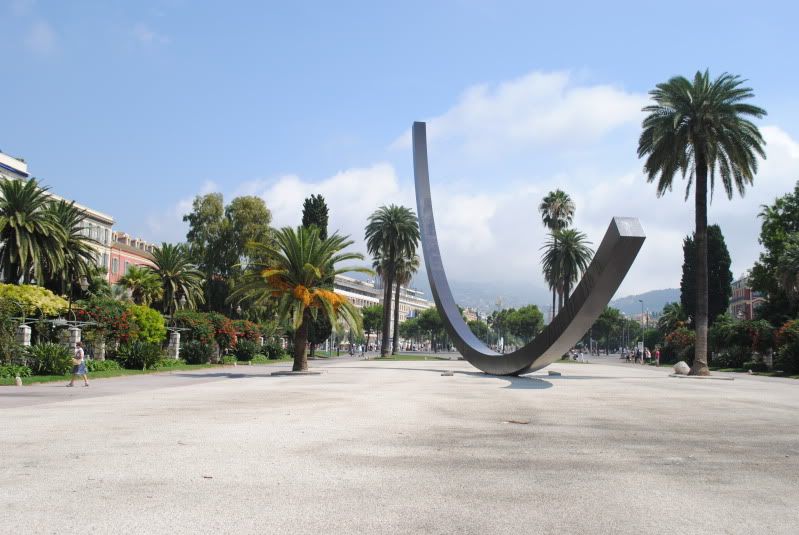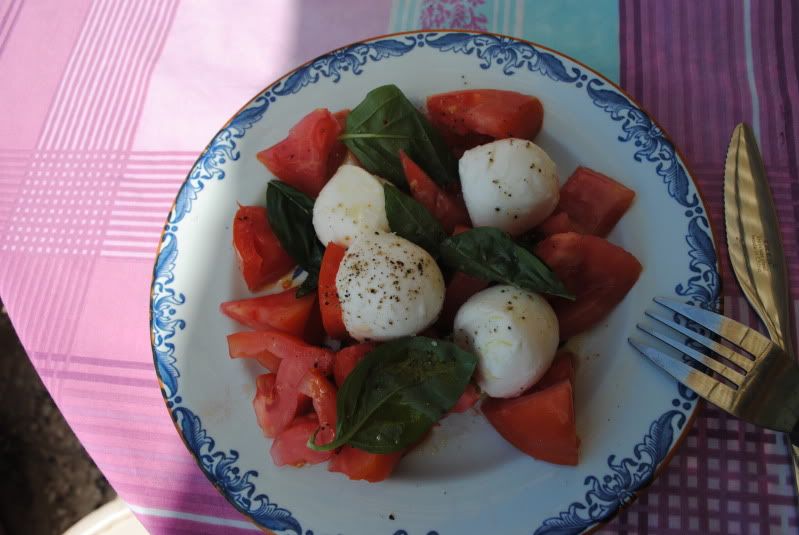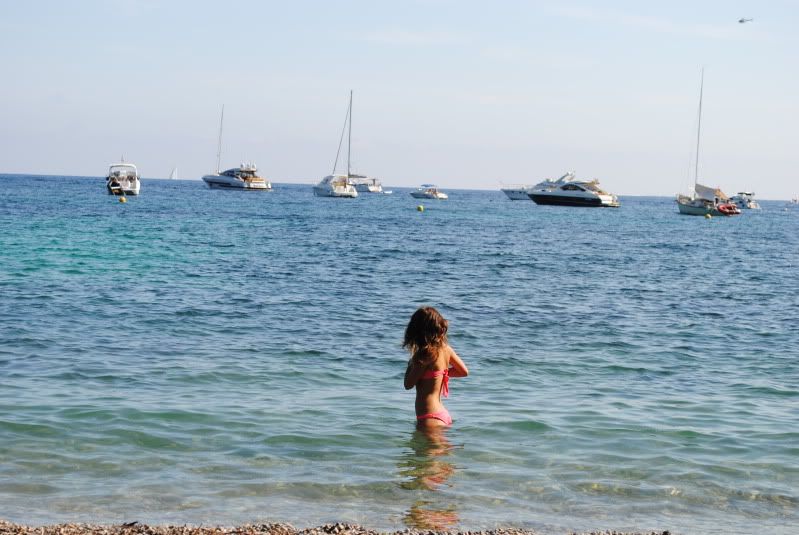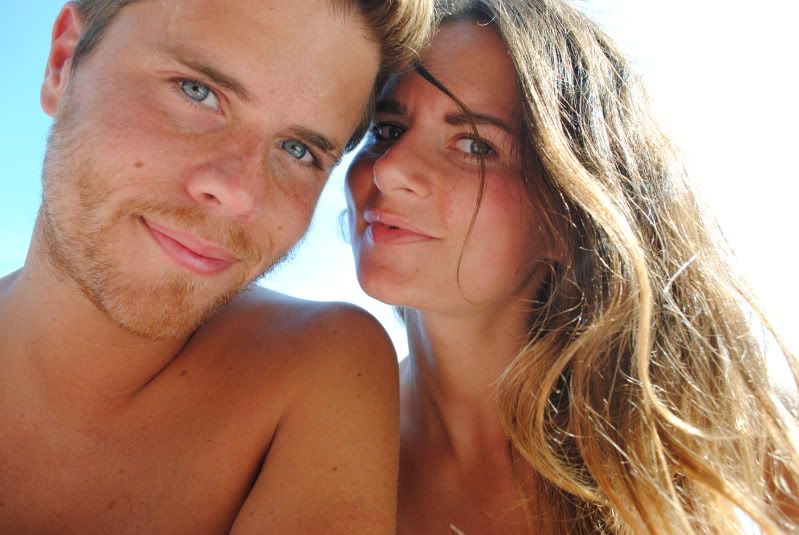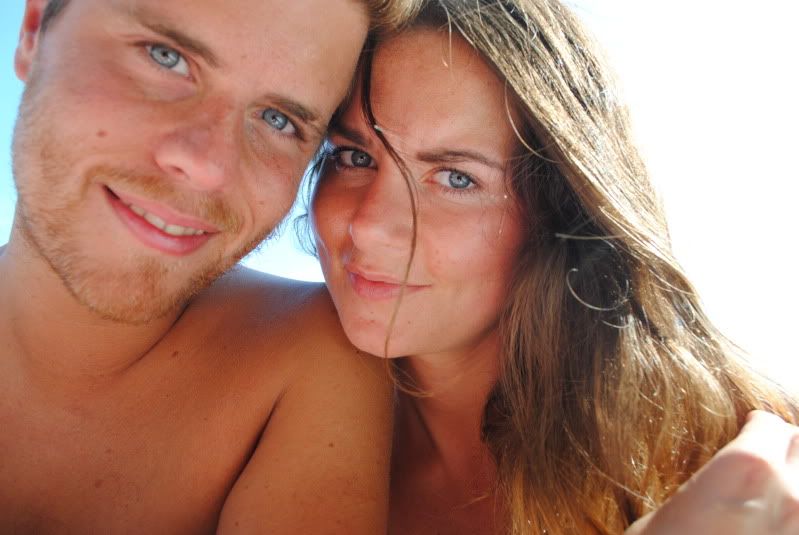 skirt jacket isabel marant, shoes Creepers Underground.