i've got this crazy obsession about shirt and collar. Found this APC shirt and had no skirt to wear with it.
finally i thought it will be appropriate to wear this gorgeous Alice McCall dress with my shirt and my new Celine Pocket bag !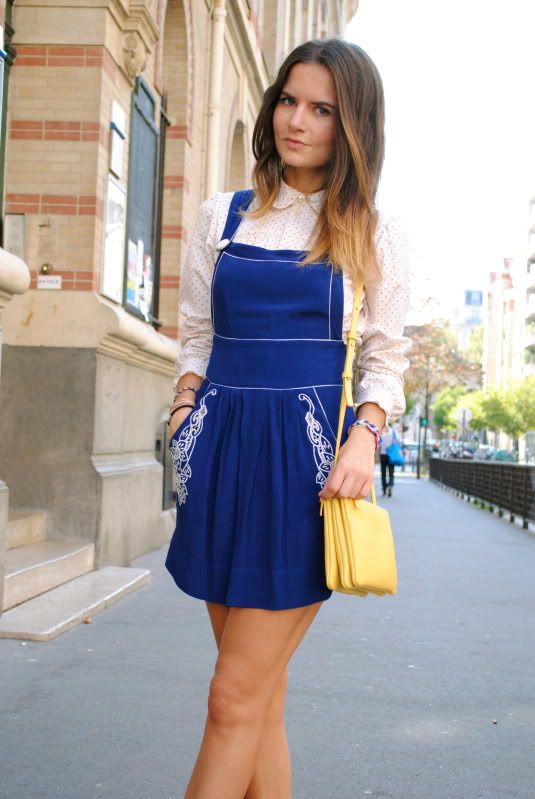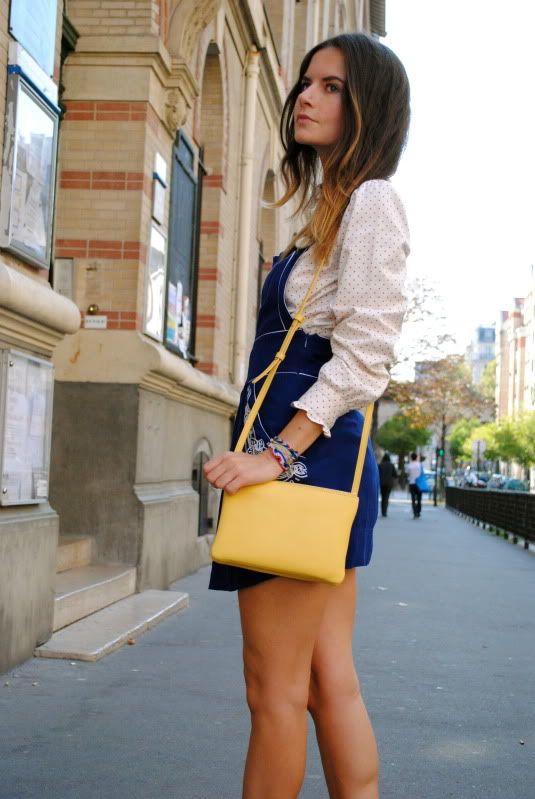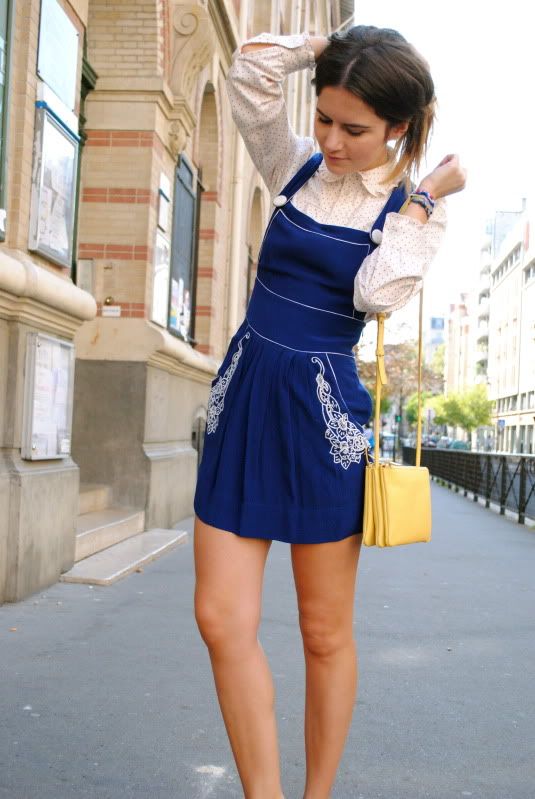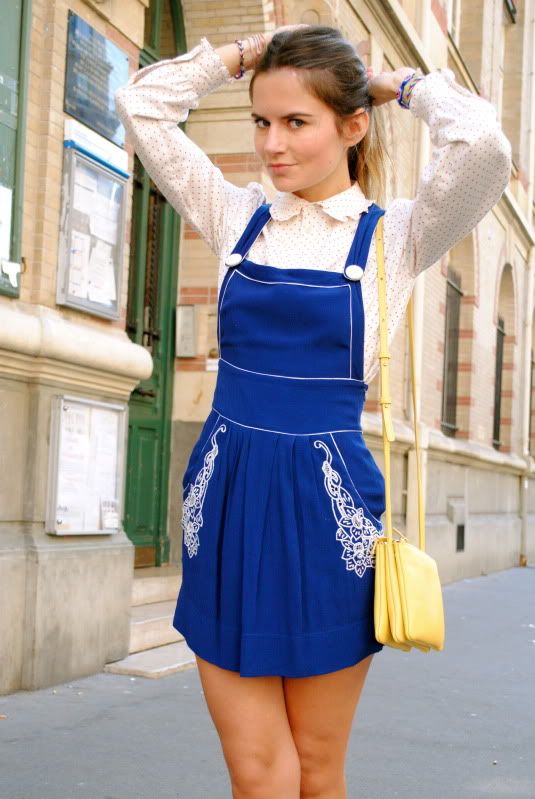 shirt APC, dress Alice McCall, bag Celine.