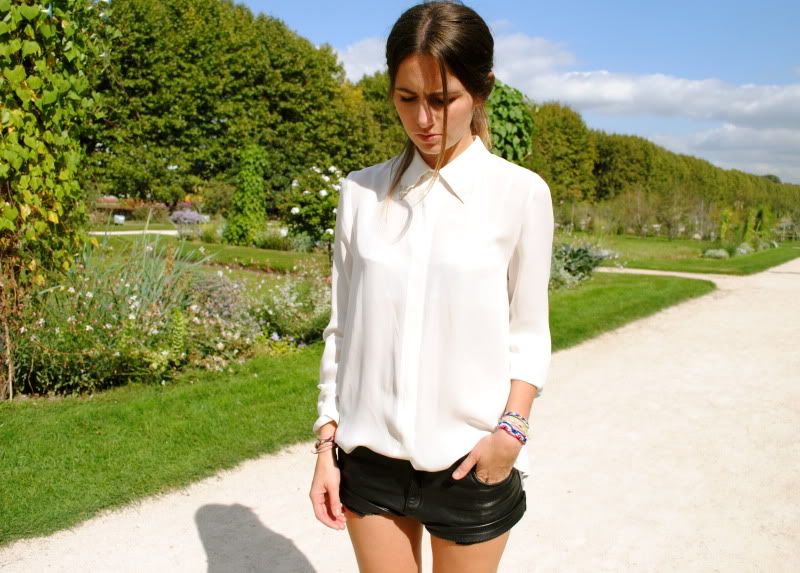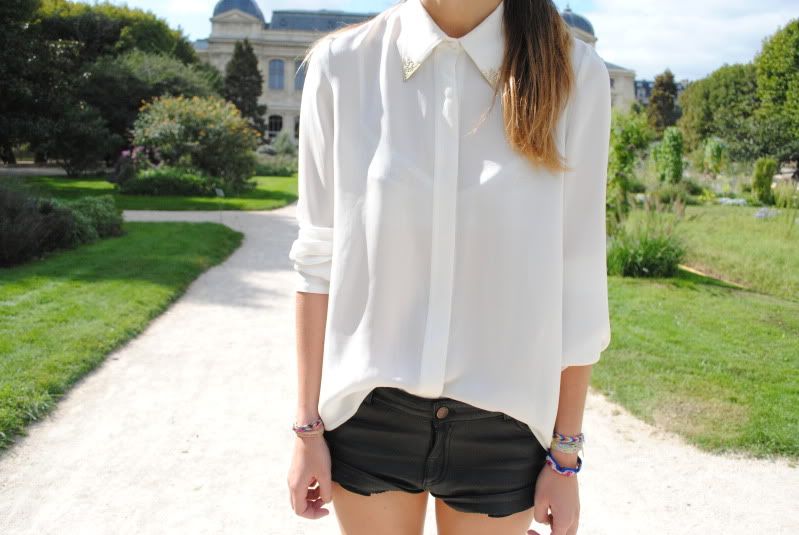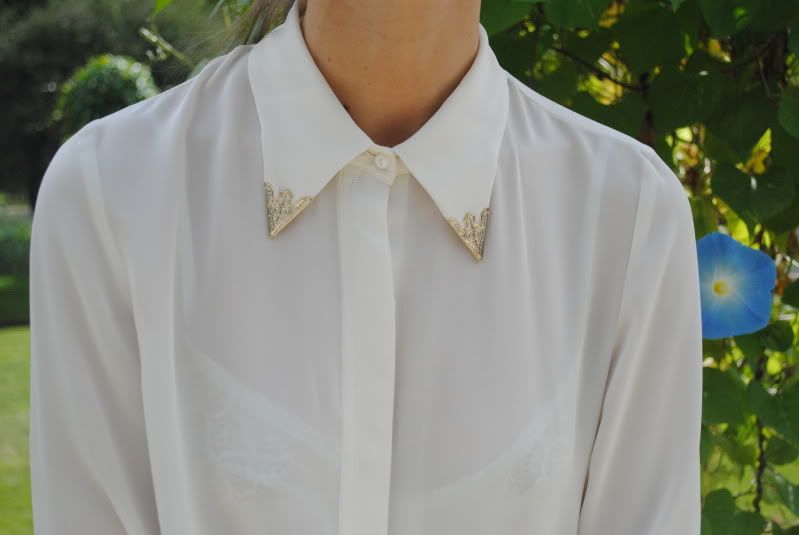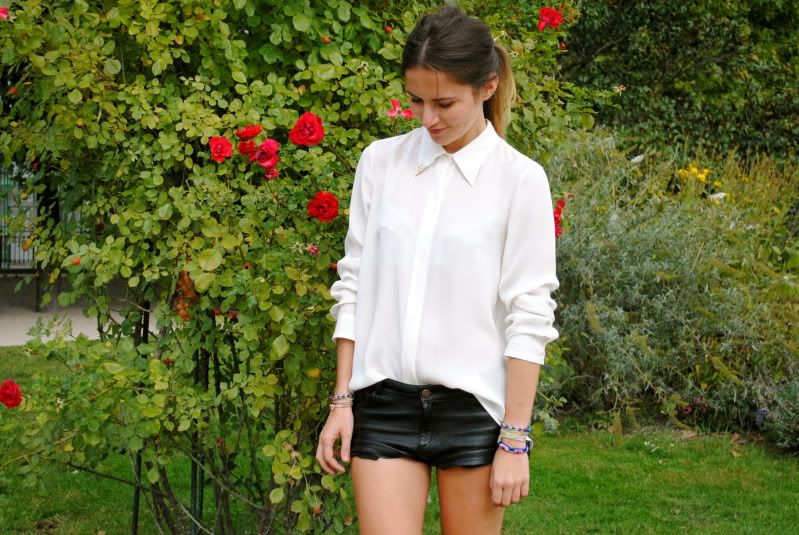 Since a week i was going crazy trying to find my new dreamy bag. i know it sounds stupid but if my problem is only "what's my next purchase?" it means life is going good. true?
i feel concerned of what is happening around me but sometimes its nice to think about more futile things..
Anyway let's talk about THE Bag ! i thought about Alexander wang but i get bored as i already have one.. then Proenza Schouler but really too expensive, Heimstone, APC...
then i met Céline and fell in Love with the yellow 3 pockets little one.
Can't wait to have it at home with me <3