Giverny.
Je cherchais une idée de journée un peu "spéciale" pour l'anniversaire de mon amoureux.
Honfleur, Deauville, Colmar ou Giverny ... le gagnant fut Giverny ! :)
C'est un lieu idyllique, parfumé, exquis, charmant, pour tout vous dire j'ai été envoûté...
Giverny c'est le village de du peintre impressionniste Claude Monet, ses tableaux sont inspirés des paysages de Giverny où il a vécut. Pas besoin de vous préciser que c'est une Merveille. On peut y visiter sa maison et ses jardins (fondation Claude Monet).
Mais Giverny cache d'autres merveilles, telle que le musée des impressionnistes, des galeries, des champs à perte de vue, du cidre local, un parfum unique de Bonheur! je vous conseille une escapade pour une journée ou un week end reposant :)
paris st lazare jusqu'à la gare de Vernon (40 min) 10€
location de vélo à Vernon gare 10 € pédaler jusqu'à Giverny 4km.
Giverny,
i was looking for a good idea for my boyfriend's Birthday. Something special for someone very special to me...
Honfleur,Deauville,Colmar or Giverny... the winner was Giverny!
this place is Delightful, charming, perfumed,idyllic...i was bewitched !
Giverny is the village of the very famous painter Claude Monet (impressionist). His paintings are all inspired by Giverny sights where he lived. You can visit his home and garden.
But there is many things to do and to see in Giverny, art galleries, impressionist museum, fields all around, local cider, happiness is in the air. i advise you a day or a week end when you are in Paris. its so relaxing and amazing. seriously Breathtaking !
from Paris saint lazare to Vernon (40min) cost 10euros.
you can rent a bike at Vernon and pedal to Giverny 4km! :)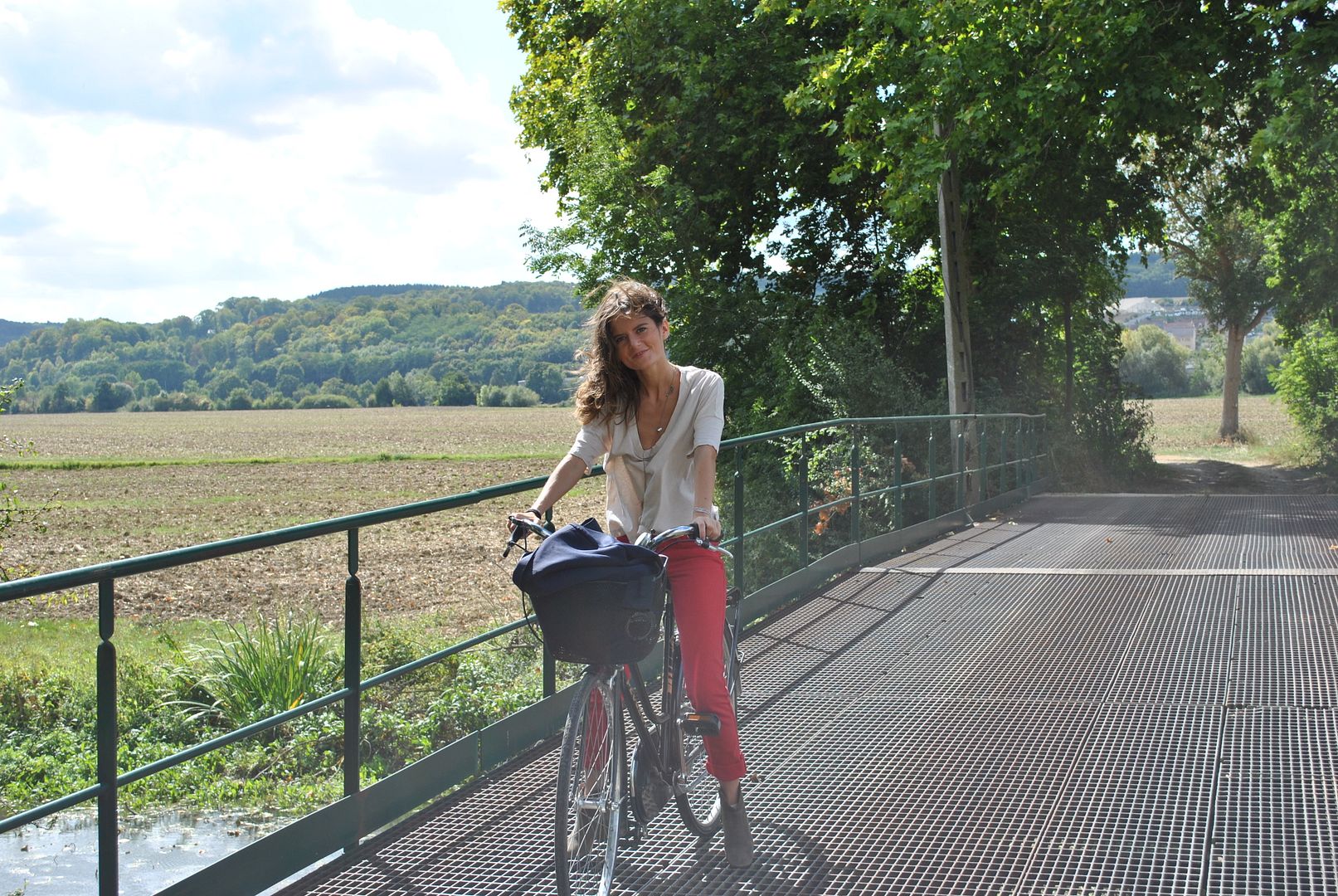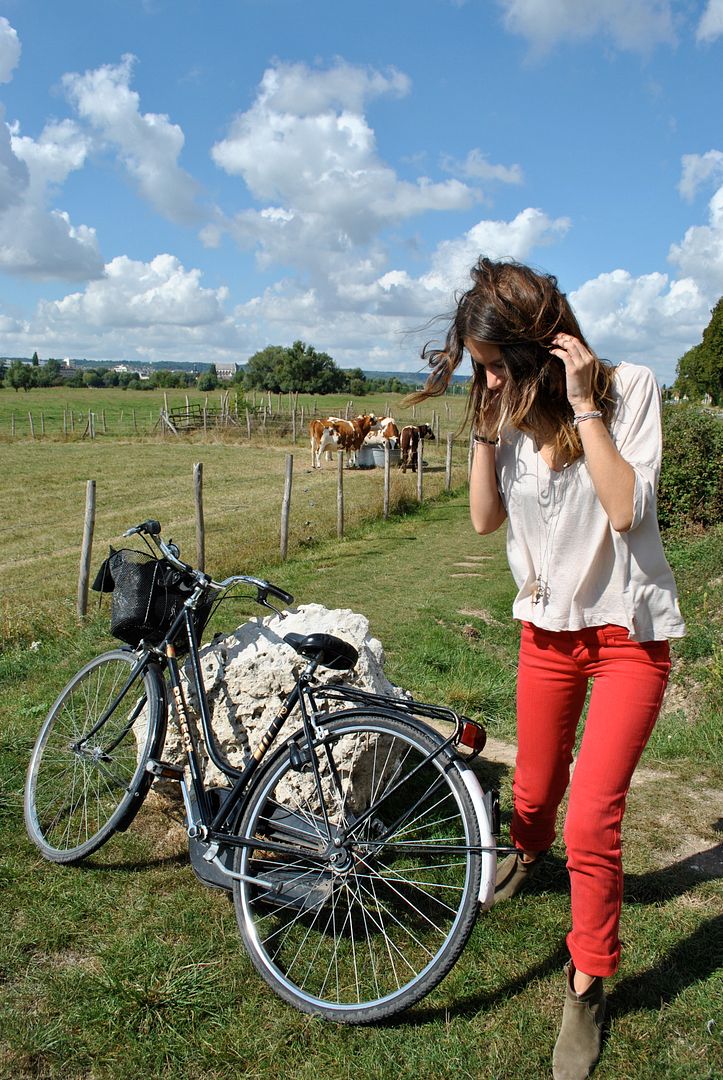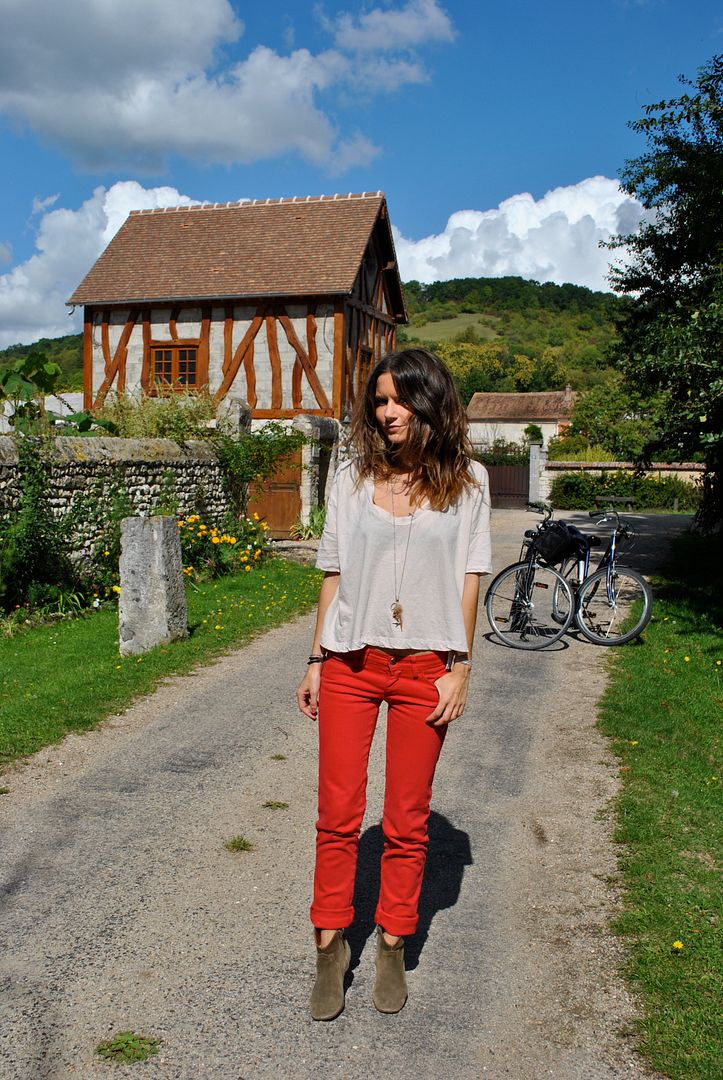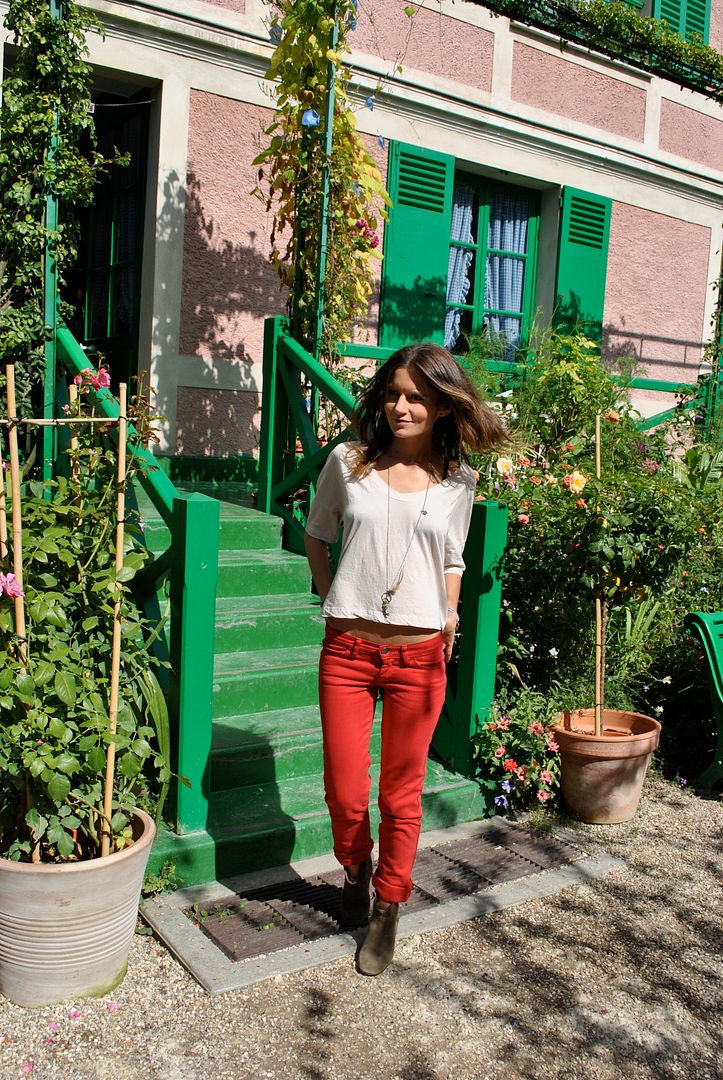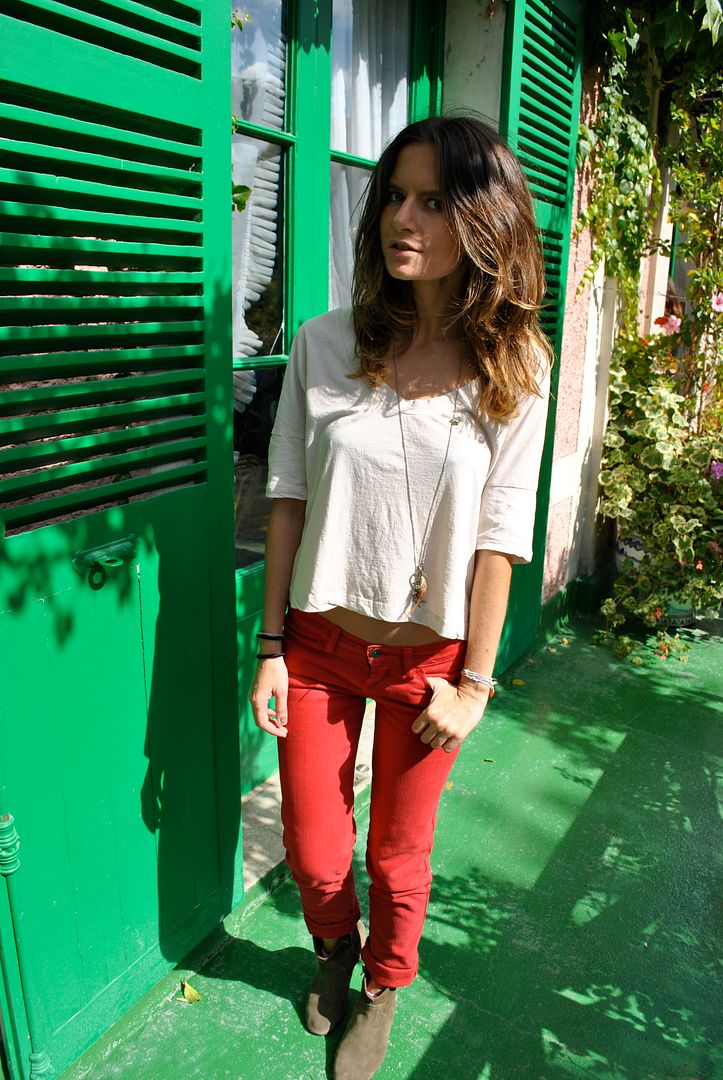 la maison de Monet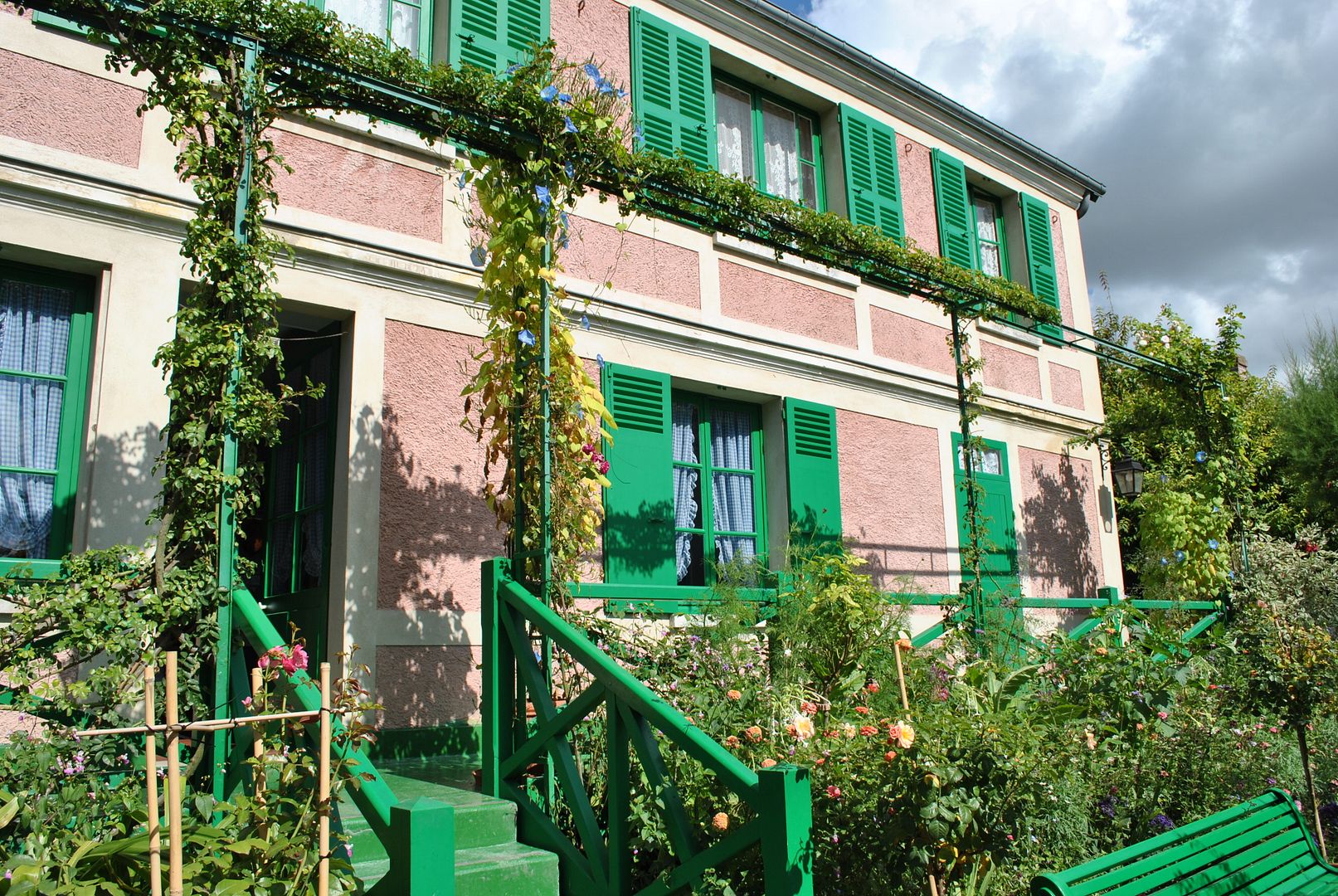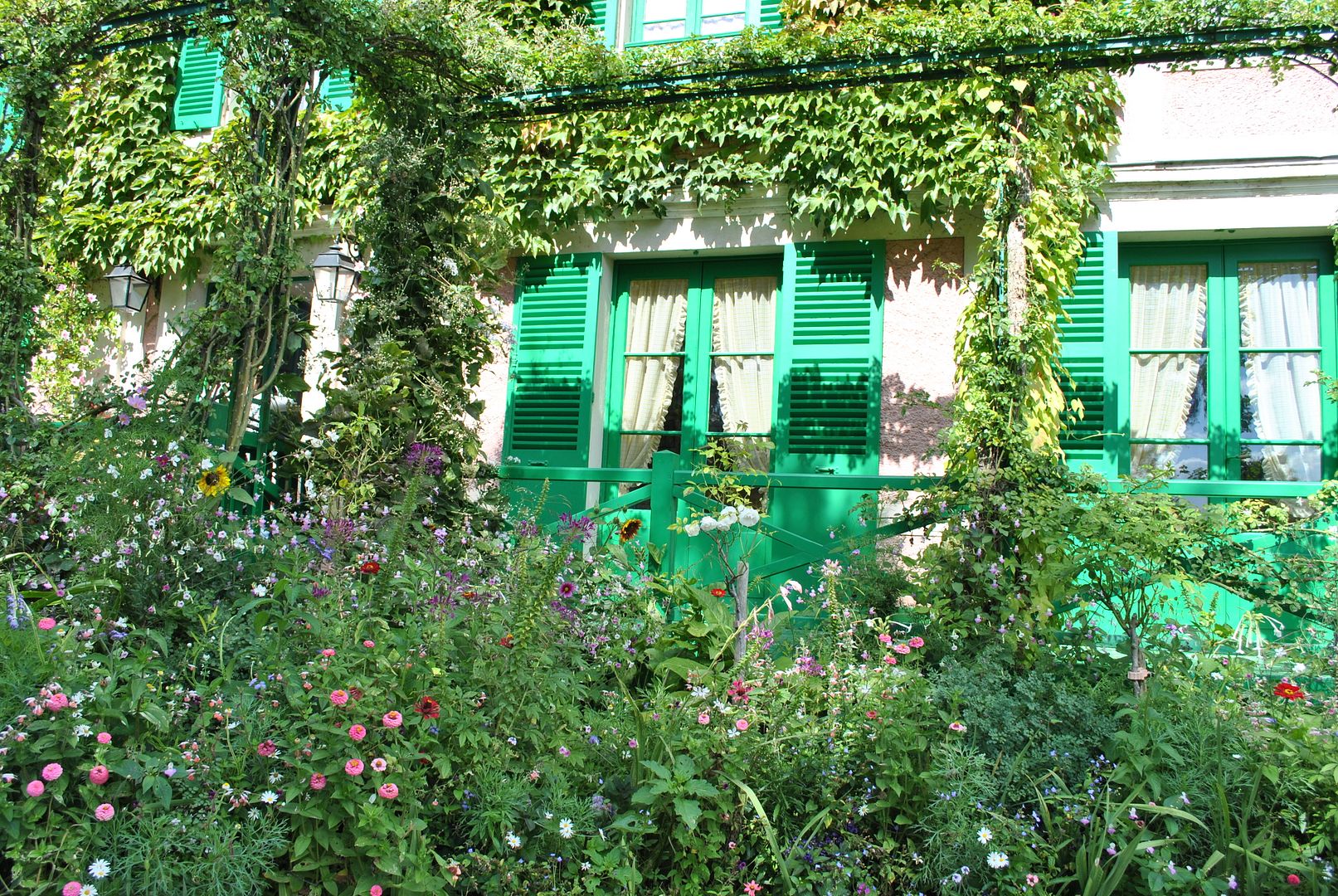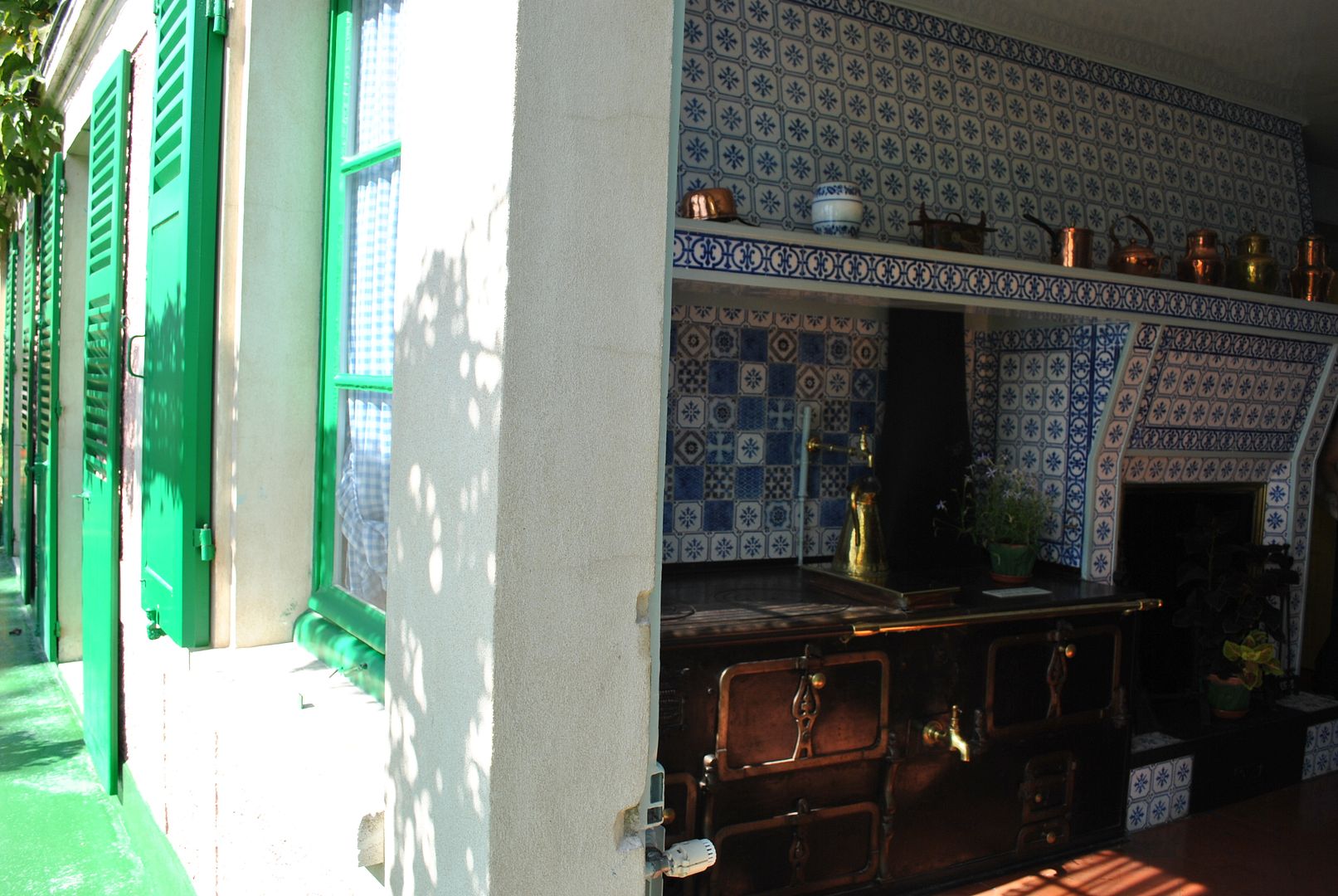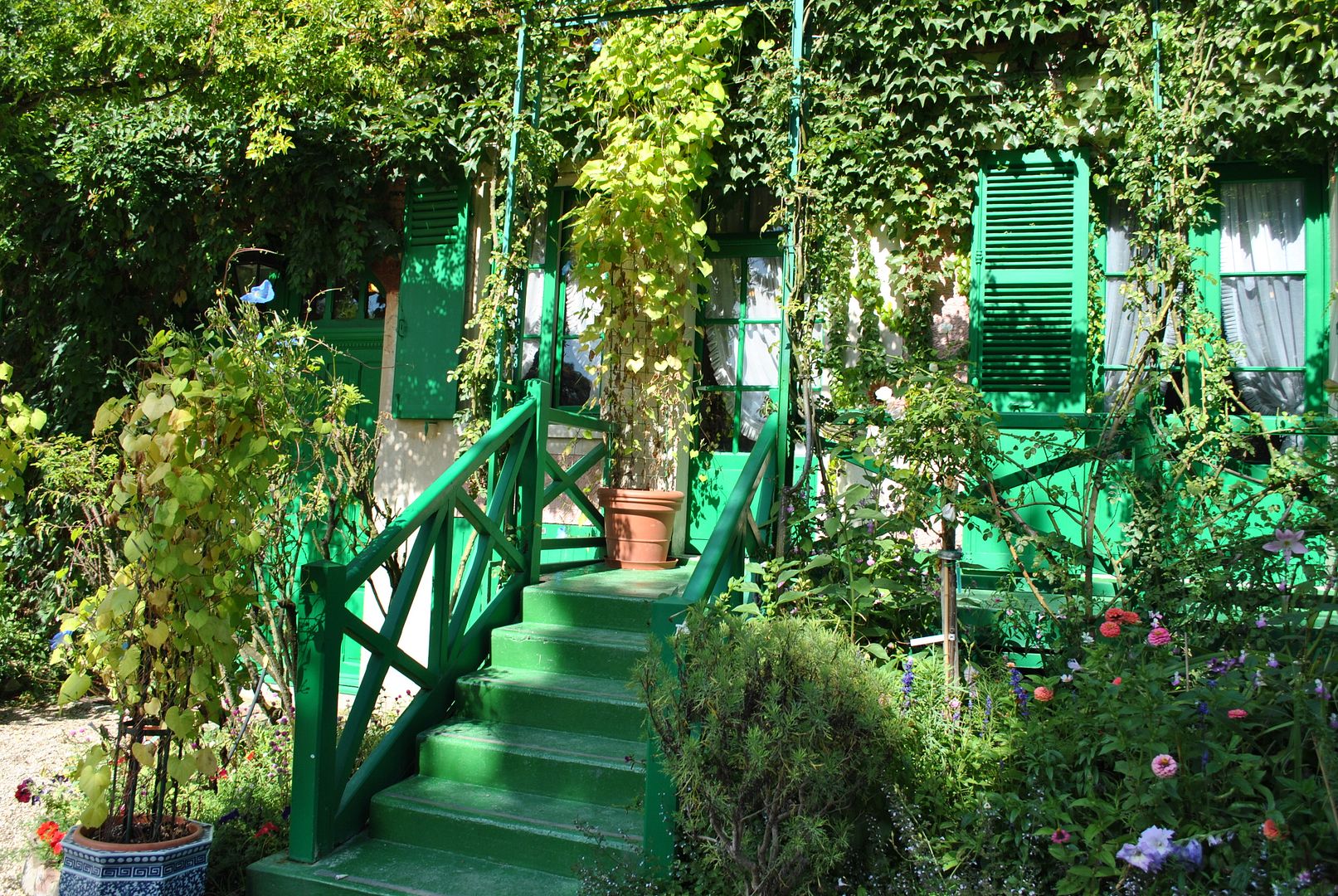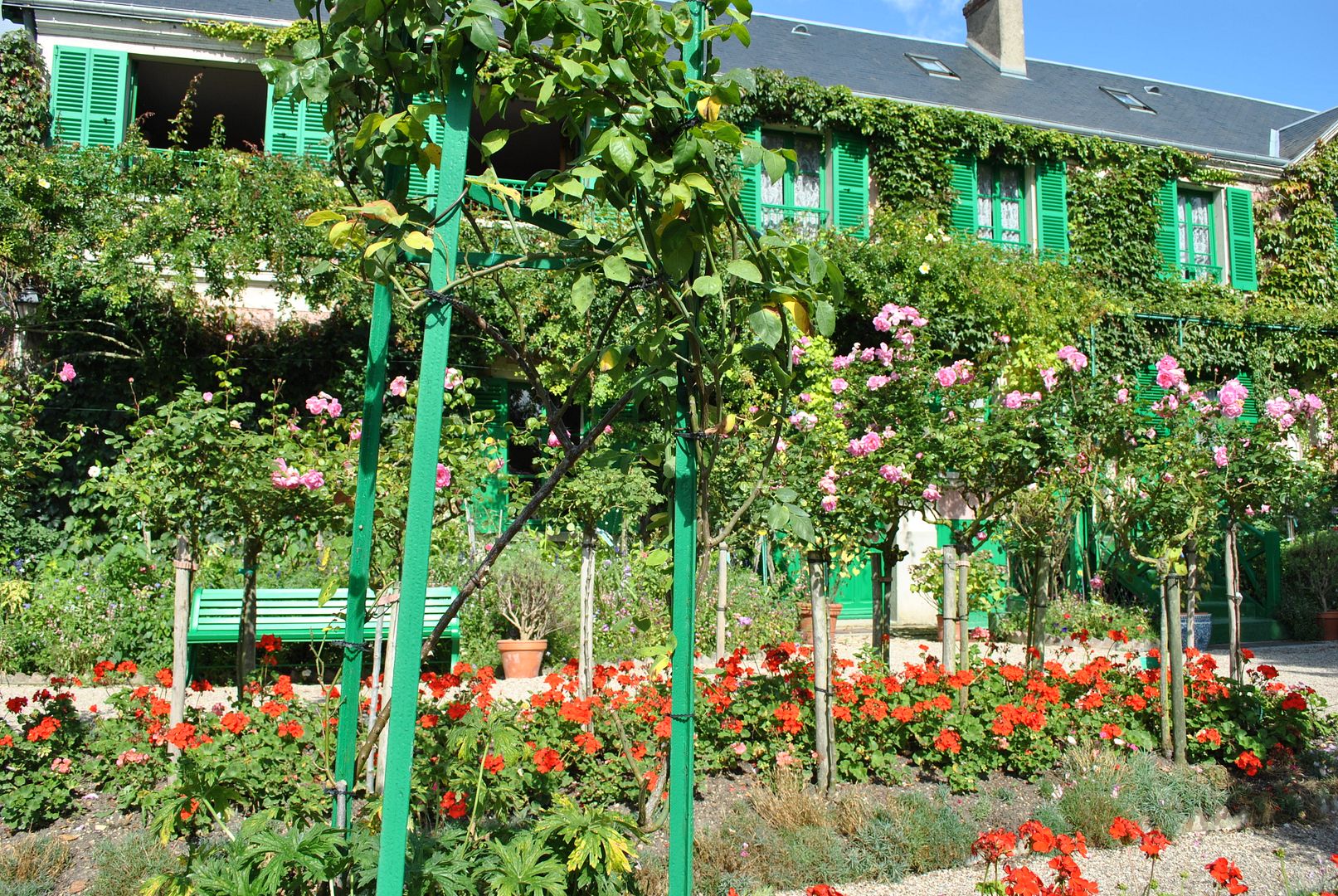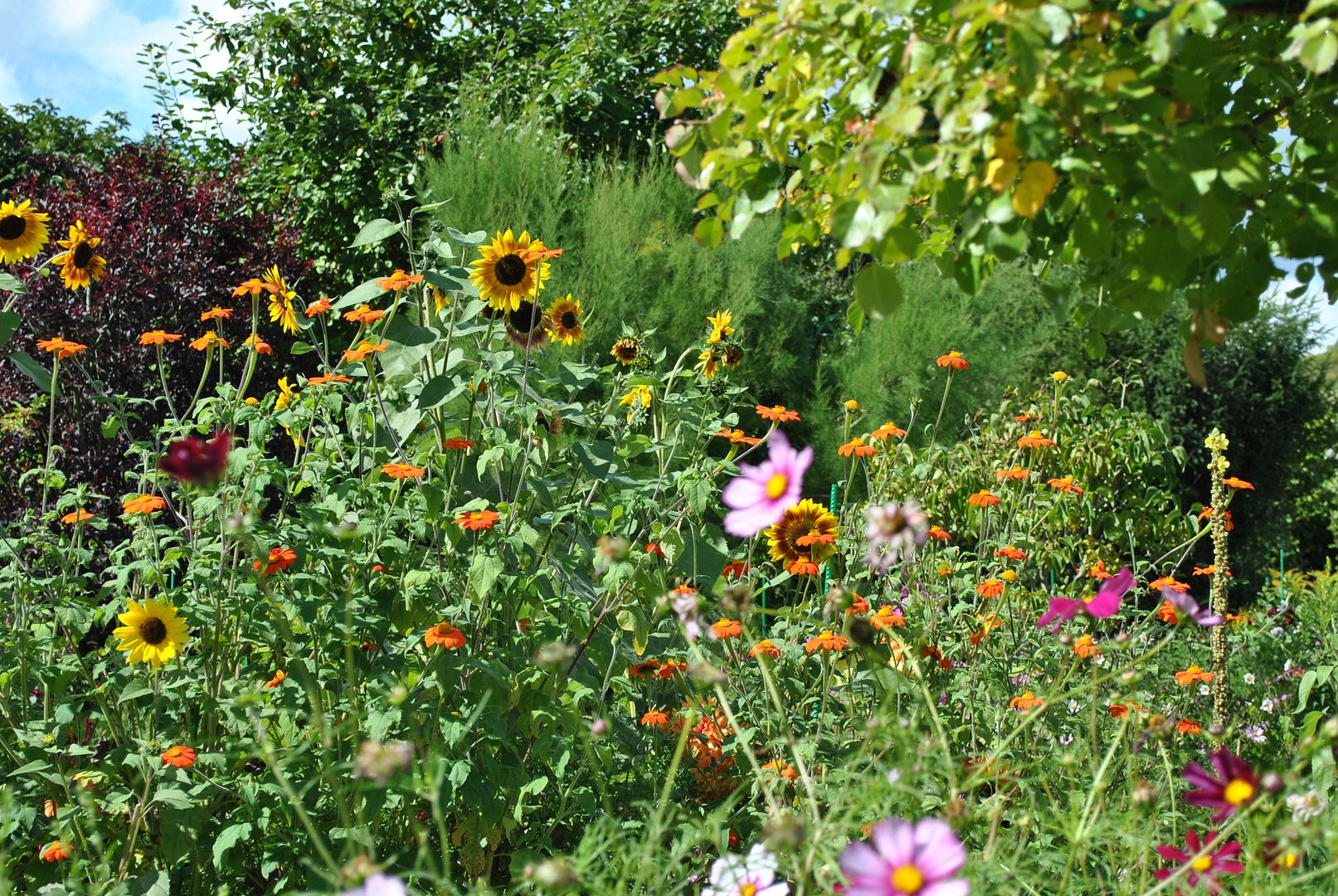 les jardins de Monet
L'amour est dans le Pré