some upload from Copenhagen. I definitely love this city, people look happiest than any others citizens.
if you go there you should shop at Ilum and Norgaard on Stroget.
Verterbro is great for vintage and new Designers. i really love live "on the road", its such a beautiful experience of life, changing city and country every days, meet new people, visiting new places...
it makes you more open minding and curious. i have the chance to share this experience with my Boyfriend. you cn like his band on facebook and see some more fun pictures of the tour if you like StaL on facebook : http://www.facebook.com/pages/STAL/125325934155529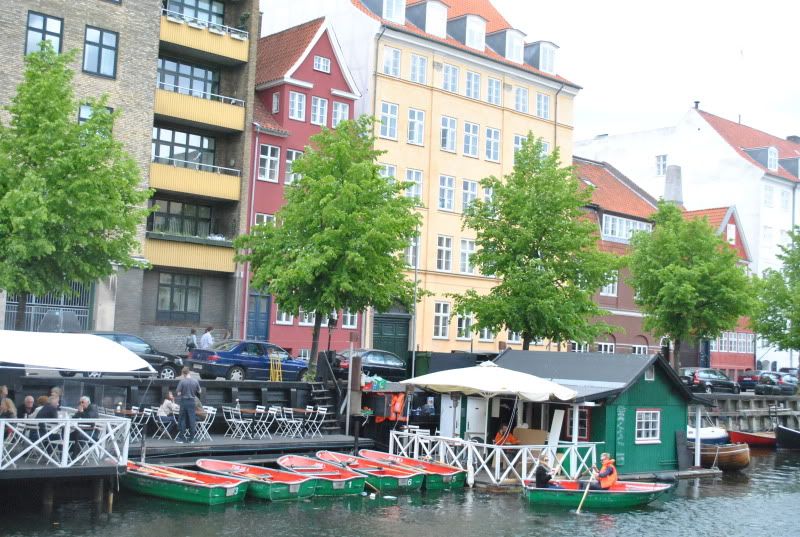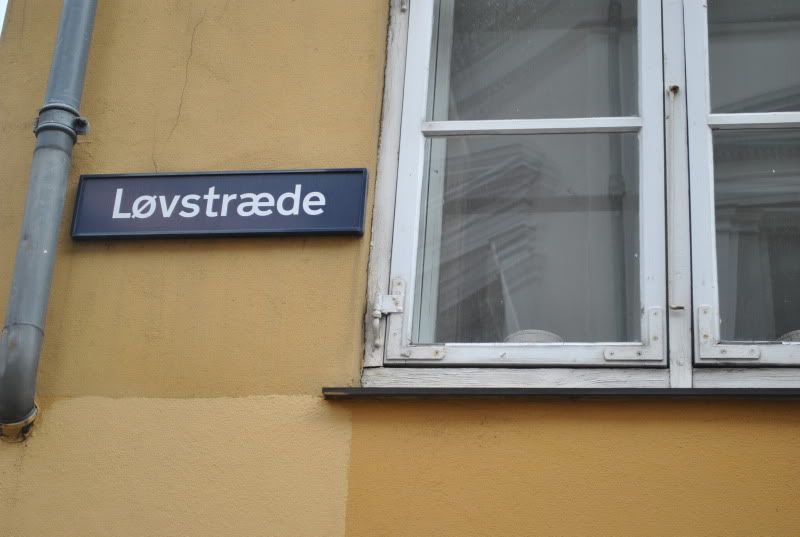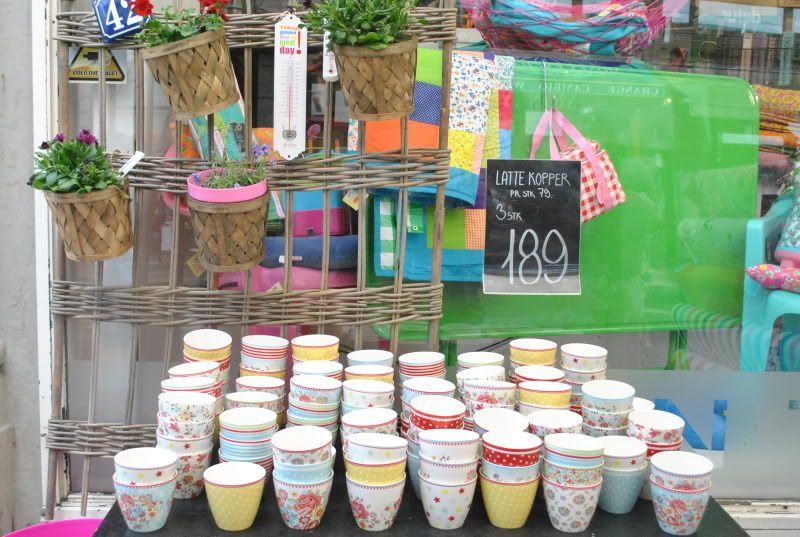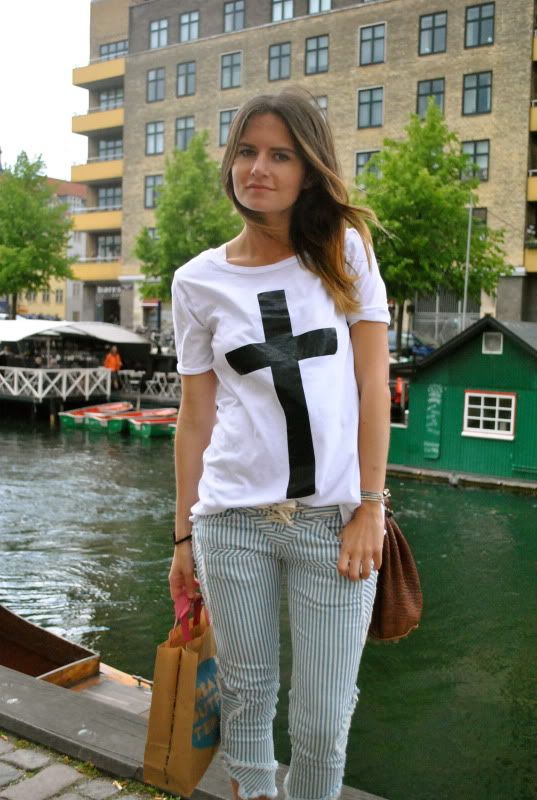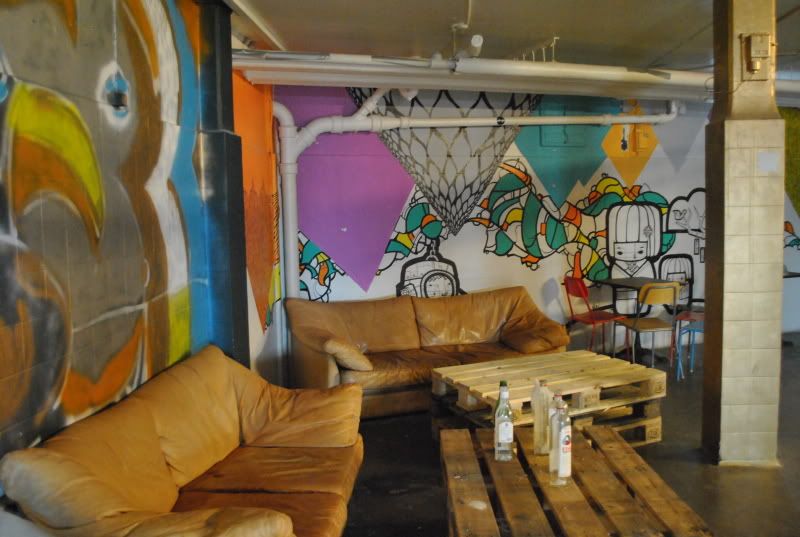 pant isabel Marant (last summer collection) tee shirt urban outfitters shoes swedish has been