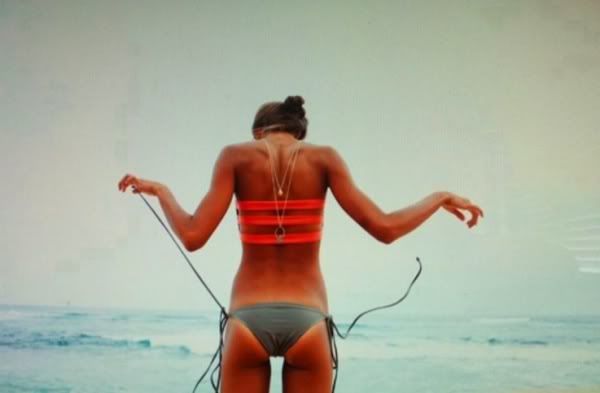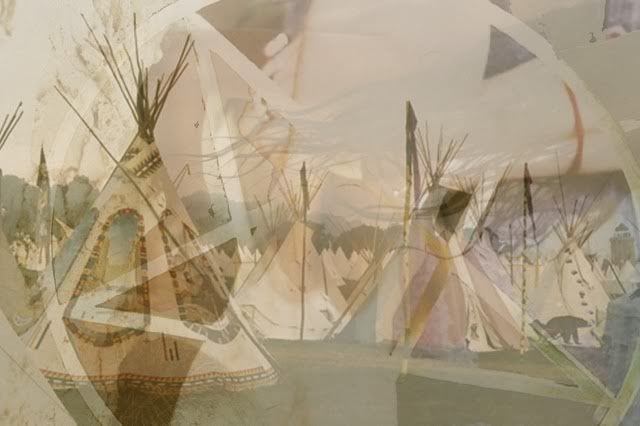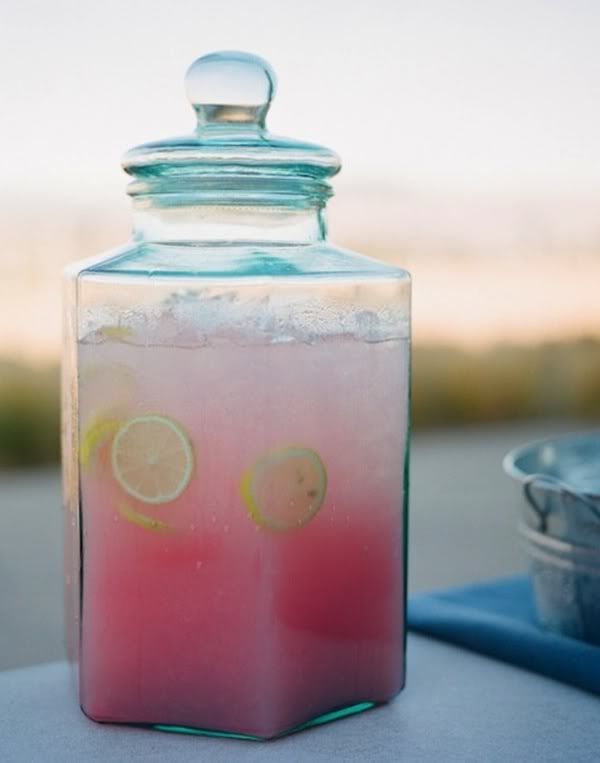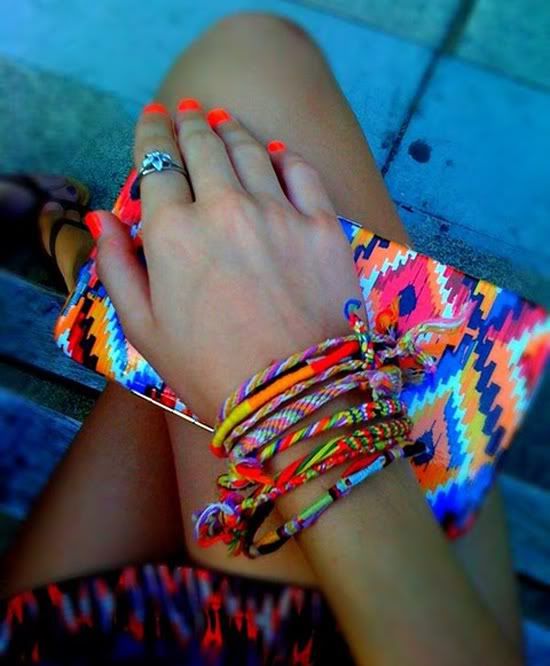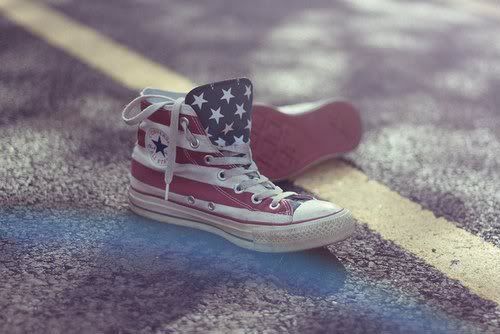 This song is killing me. Groove Armada and Bon Iver are for sure my favorite summer band.
support life of Boheme
on facebook
! :)
Listening I Won't kneel and packing again ! Tomorrow morning fly to Italy.
Life is simply beautiful, enjoy your summer Girls and Boys, Smile & dance its the way to be happy!
be colorfull be happy be beautiful be unique be you be fun be friendly be young be in love.
LOve you
have a good summer whereever you are!
this amazing pictures are from my blogroll fav blog ! ( fashion & circus, a stroll through my soul, Maffashion)