Les Sassi de Matera sont peut être la plus belle chose que j'ai jamais vu.
Matera is probably The perfect Romantic place for a honey moon, seriously, far away from a caribbean "cliché" or maldives, this is the most unexpected Romantic place.
there is some magical little hotel for some dreamers :
http://www.legrottedellacivita.com/
just go and let's Dream again :)
xxxx
and i'm on Grazia Italy here :
grazia Italy
!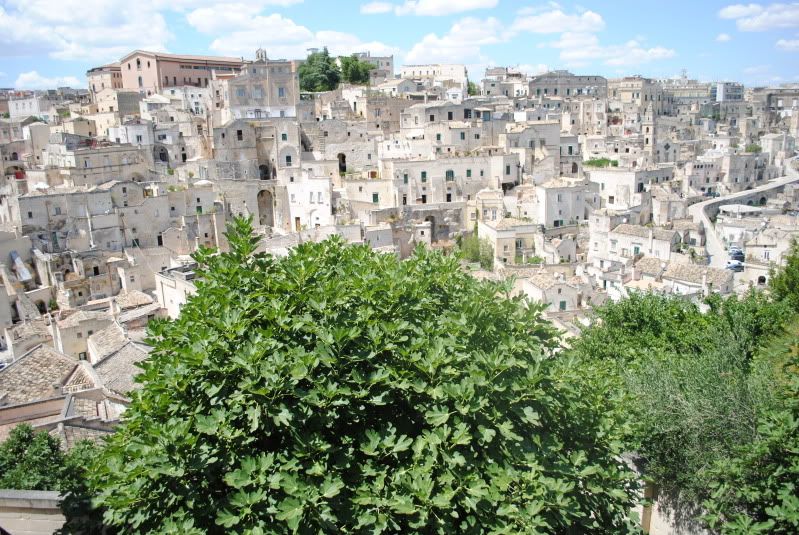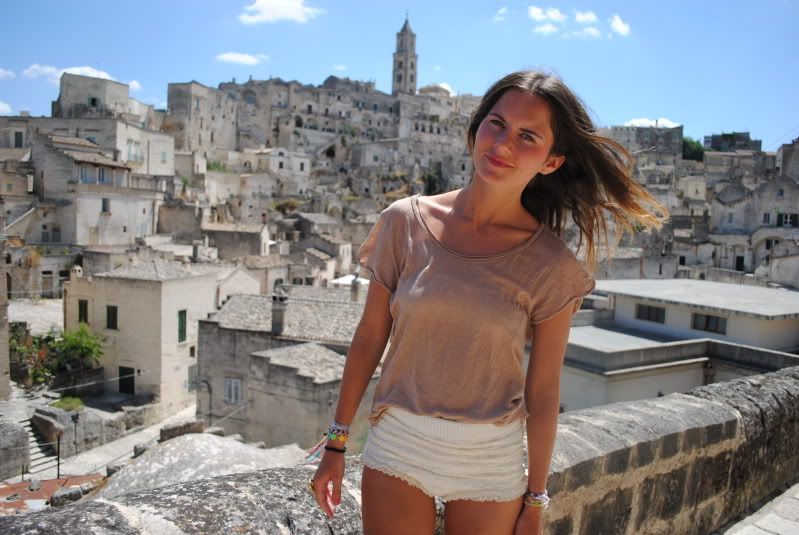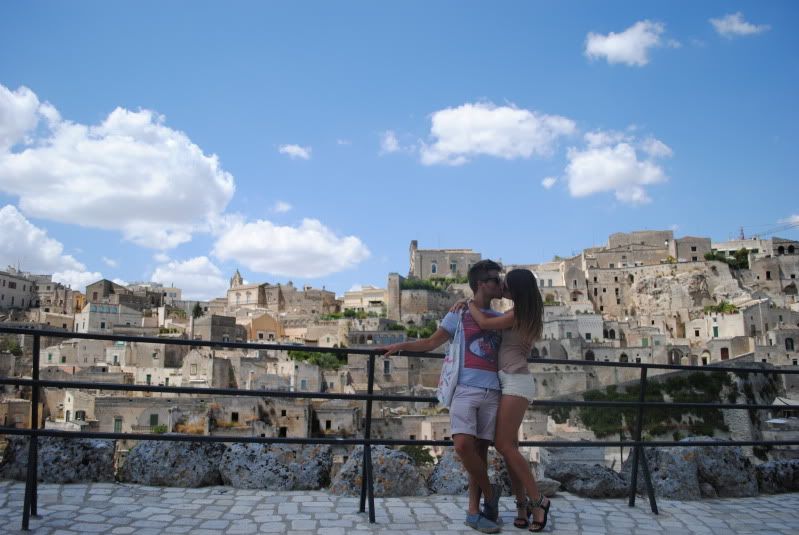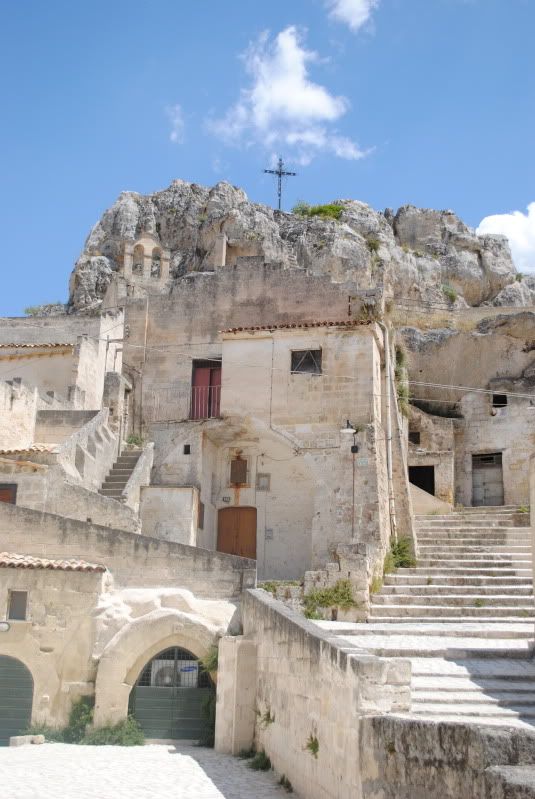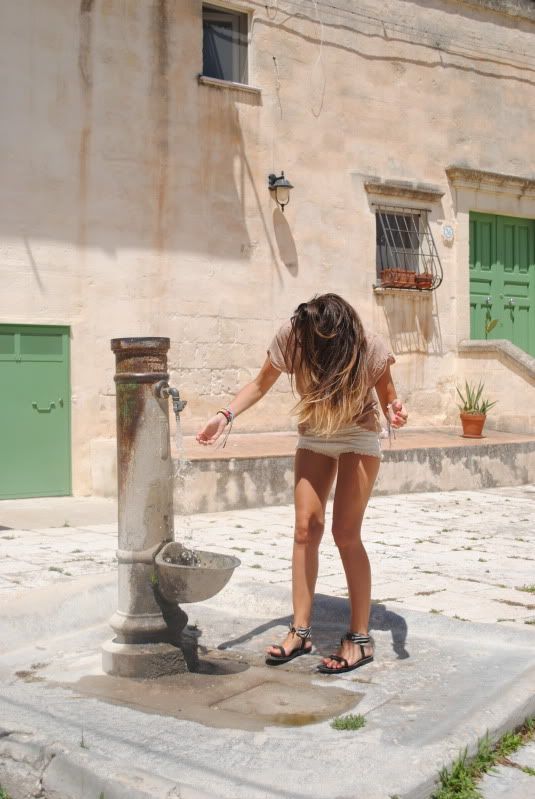 short et tee shirt isabel marant.